The former 'Friends' star has told of how he discovered Chris would be stepping down from the reboot of the BBC Two motoring show at the same time everybody else did, when he read it in the news.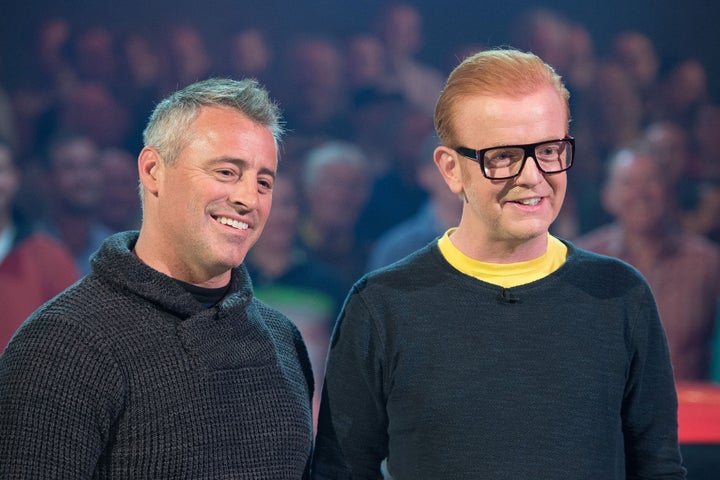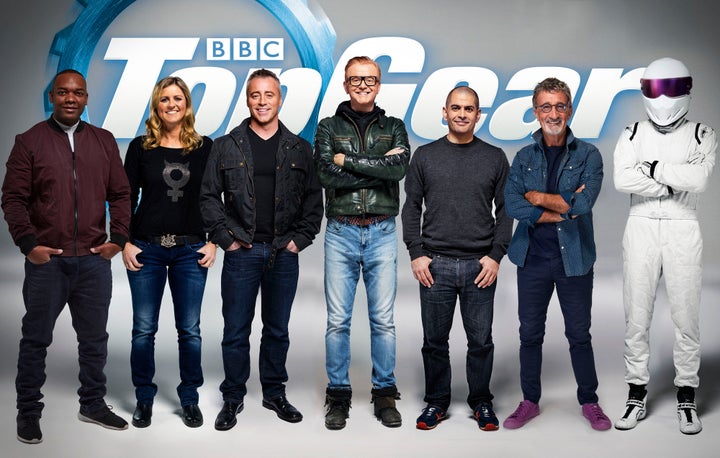 He told RedBull.com: "I think they'd (the BBC) incorporate the rest of us to make it like an ensemble piece. We'll see what happens, but I expect it to be a pretty big change, and that things will be pretty different for series 24."
The new series of 'Top Gear' will air on BBC Two in 2017.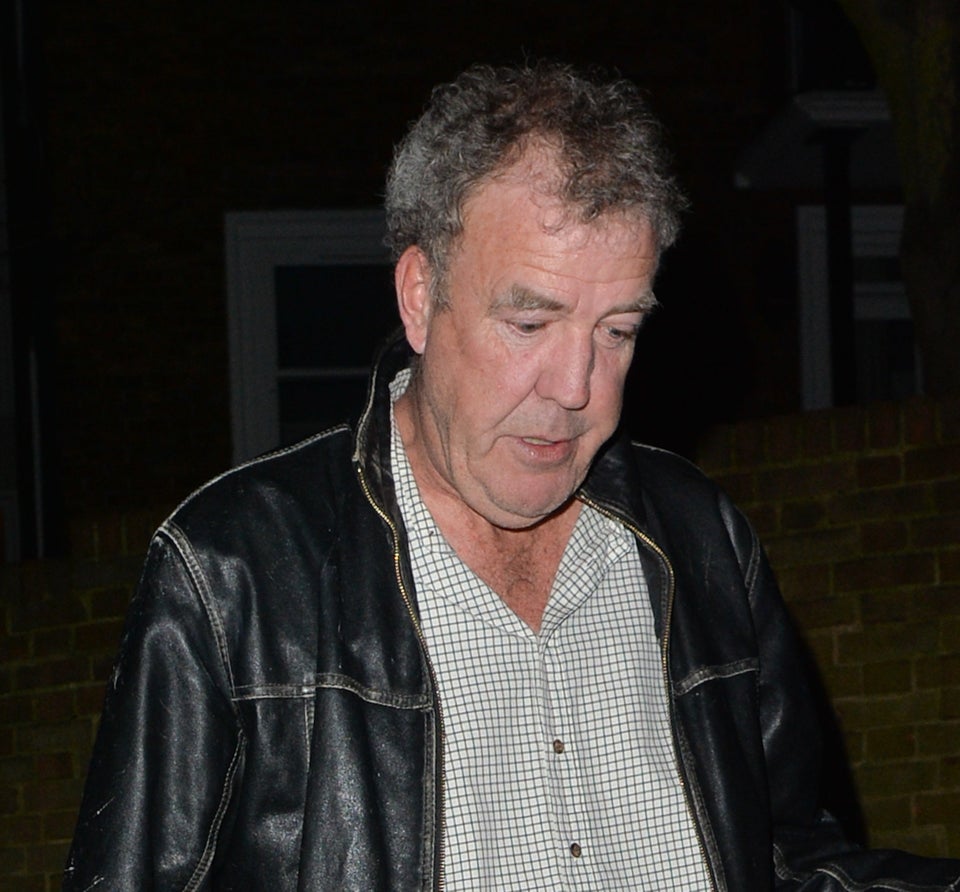 Top Gear: The Story So Far...
Popular in the Community