Filming for Matt LeBlanc's second series of 'Top Gear' is now underway, but it seems he's hit a bit of a snag while shooting one episode.
However, it would appear things still aren't running completely smoothly, following the news that an SUV worth £90K broke down on set, as reported by The Mirror.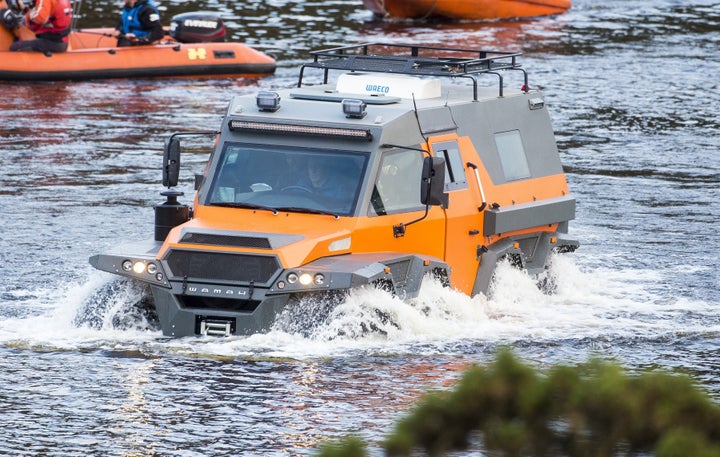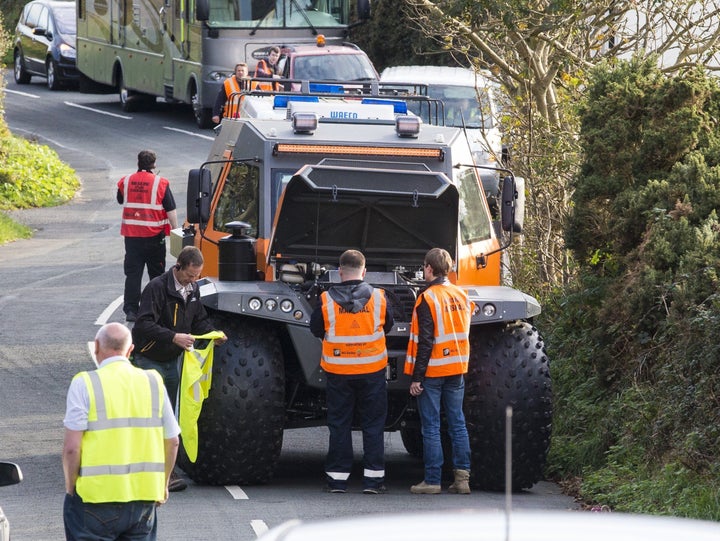 Having already made it through a reservoir in the Isle Of Man, the supposedly "all-terrains" car gave up while being driven through a country line, reportedly causing "utter chaos" for motorists, who were directed around it while mechanics worked on the eight-wheeler.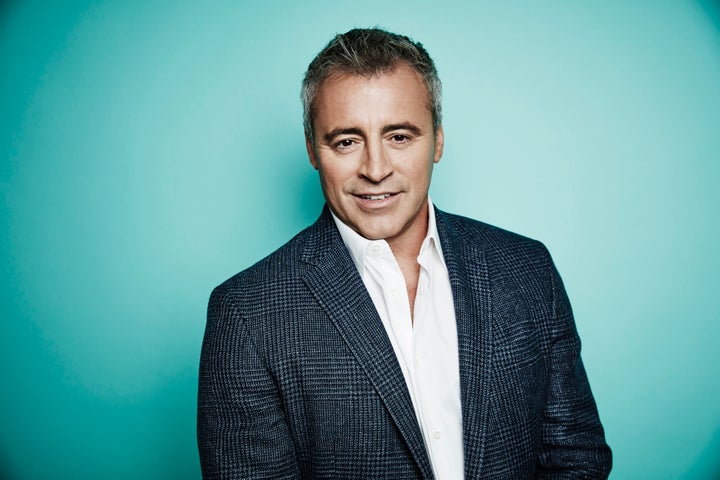 HuffPost UK has reached out to the BBC for comment.
Of course, anyone who followed the entertainment news while Chris Evans filmed the most recent series of 'Top Gear' will know he had his own fair share of obstacles to overcome during production.
Who could forget the infamous "Cenotaph stunt", which saw the BBC show facing a massive backlash and accusations of being disrespectful to war veterans? And that was just the tip of the iceberg.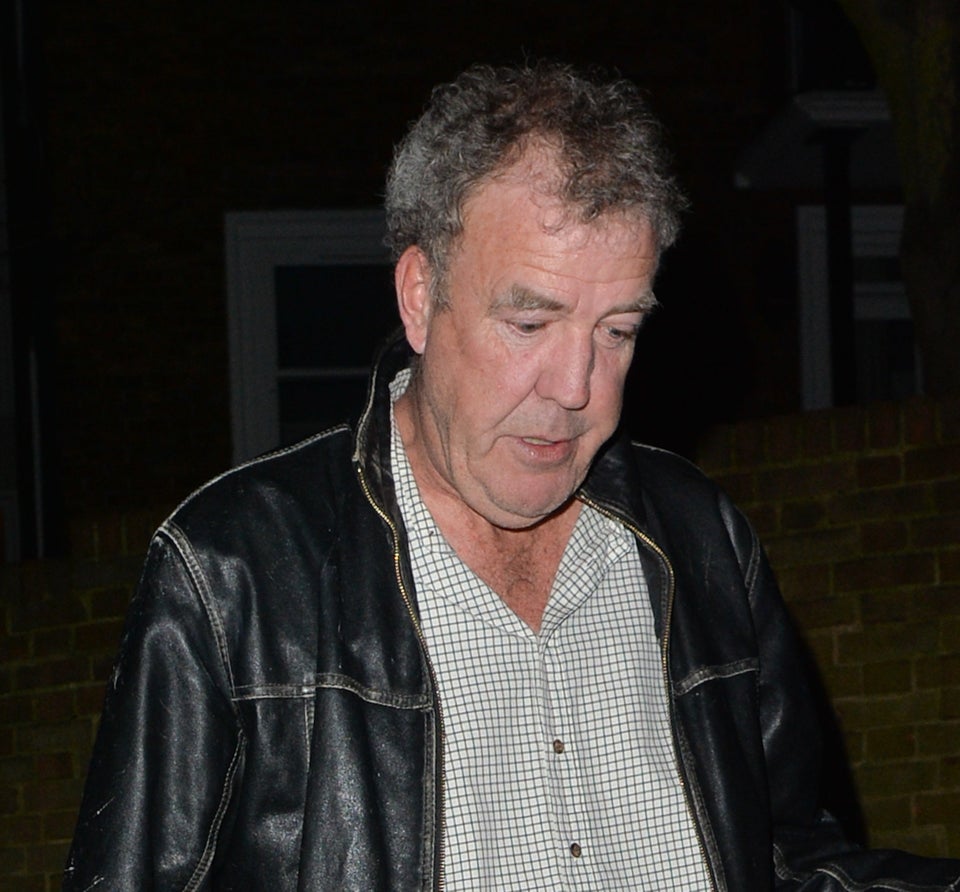 Top Gear: The Story So Far...