Brady, 79, was jailed for life in 1966 along with his girlfriend Myra Hindley for abducting, abusing, torturing and killing five children in Manchester before burying them on nearby Saddleworth Moor.
He has been held at Ashworth high-security psychiatric hospital in Merseyside since 1985 and is reportedly receiving palliative care there.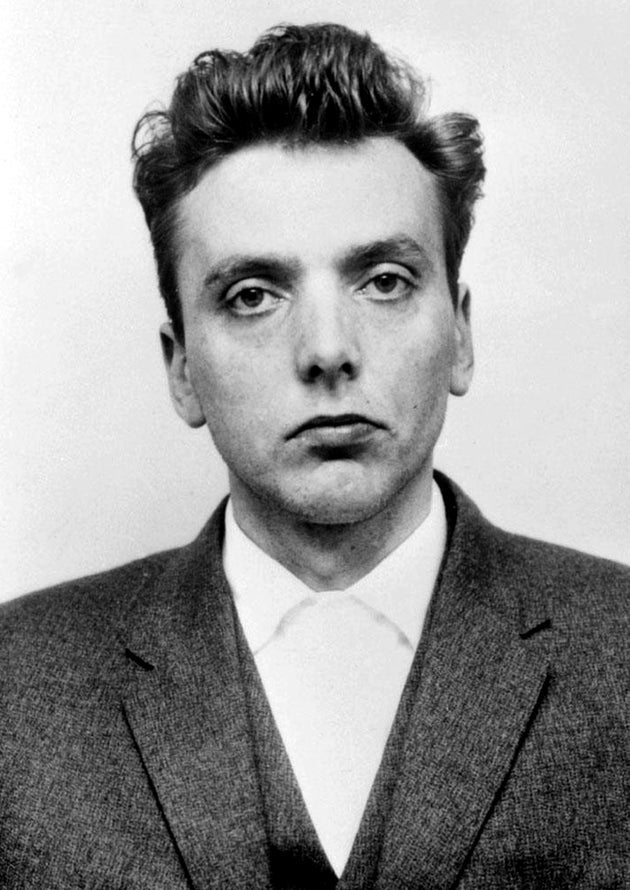 A source told The Sun: "He is gravely ill and everyone there is prepared for him dying. He is receiving 24/7 treatment from nurses specialising in assisting patients with terminal cancer.
"Despite who he is and what he has done, they are being professional and trying to make him as comfortable as possible."
Although the nature of Brady's illness has not been publicly confirmed, he is known to have been a heavy smoker and suffers from emphysema.
In February Brady's lawyers said their client had been bedridden for several years and described him as "terminally ill".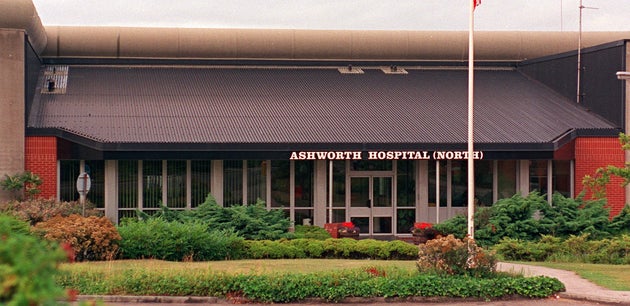 They added he receives constant oxygen and a nebuliser four times a day.
The killer has been force fed against his will through a tube in his nose after vowing to starve himself to death in jail in 1999 and in 2014 his mental health advocate said she believed he was showing signs of dementia.
Brady was jailed for life in 1966 for the murders of three children. Hindley was convicted of two of the murders and shielding Brady after another murder, and given a life sentence. She died in jail in 2002 aged 60.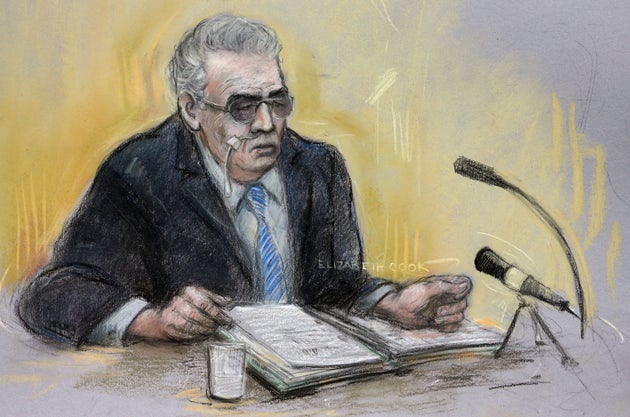 Keith Bennett, a 12-year-old abducted by Brady and Hindley in 1964, remains the only victim whose body has never been found.
Brady lost a legal bid to be transferred to a jail in 1985 on the grounds that he is mentally insane.
The NHS describes end of life care as "support for people who are in the last months or years of their life."
It adds: "End of life care should help you live as well as possible until you die, and to die with dignity."
SUBSCRIBE TO & FOLLOW UK DAILY BRIEF