'The Moorside's exec producer Jeff Pope's next biographical drama for ITV will similarly explore tragic real-life events. 
Perhaps sensitive to some of the criticism surrounding 'The Moorside', which followed the kidnapping of Shannon Matthews from the perspective of members of her community, ITV have stressed that Rhys's parents Melanie and Steve have supported the production, which will air in four parts.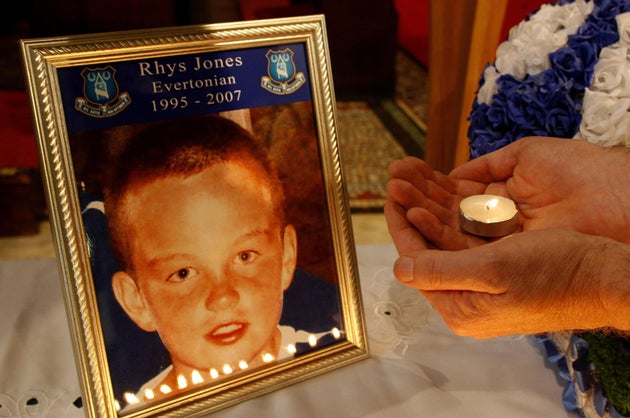 The drama will explore the ordeal from Melanie and Steve's perspective, as well as telling the story of how Rhys's murderer and associates were eventually brought to justice.
Stephen Graham, best known for 'This is England' and 'Boardwalk Empire', takes the role of SIO Dave Kelly who led the investigation into Rhys's murder on behalf of Merseyside Police, while Sinead Keenan and Brian F. O'Byrne play Melanie and Steve Jones.
 Writer Jeff Pope has made his name with this type of dark drama, based on real-life events.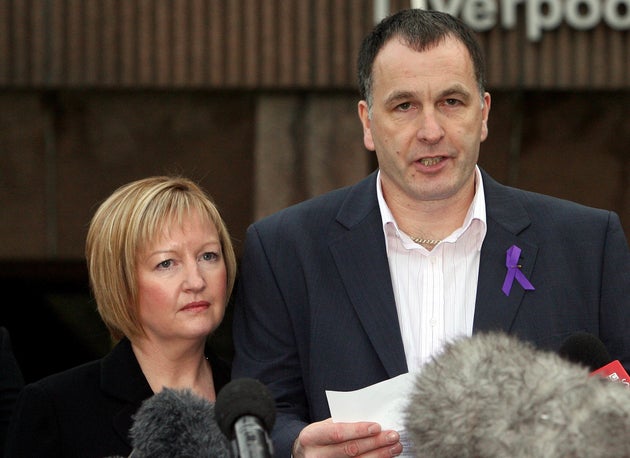 As well as writing the scripts for 'Mrs Biggs', about Great Train Robber Ronnie Biggs' wife, and 'The Widower' about serial murderer Malcolm Webster, he also exec produced 'Appropriate Adult' exploring the crimes of Fred and Rosemary West, from the perspective of the woman assigned to protect Fred West's interests in the interrogation room.
On a lighter note, Jeff has also written the biographical history 'Cilla', bringing to the screen the early days in Liverpool of Cilla Black. And he teamed up with Danny Baker to write 'Cradle to Grave', based on Danny's memoir of his South London childhood.
'The Moorside' concluded last night, with praise from viewers for the sensitive way in which the story of Karen Matthews' involvement in her daughter's abduction was told, and for stellar performances all round, including those of Sheridan Smith and Sian Brooke as Karen's increasingly troubled friends, who eventually persuaded her to tell the truth. 
SUBSCRIBE TO & FOLLOW UK ENTERTAINMENT