Oxford University has been ordered to face a landmark trial after a graduate filed a £1 million lawsuit claiming "appallingly bad" and "boring" teaching meant he failed to get a first-class degree. 
In December, the university asked the High Court to strike out the 38-year-old's claim for loss of earnings, branding it "hopelessly bad" and "time barred". 
But the Sunday Times reported that Mr Justice Kerr has now ruled Oxford has a "case to answer" and that arguments should be heard in trial "as soon as possible".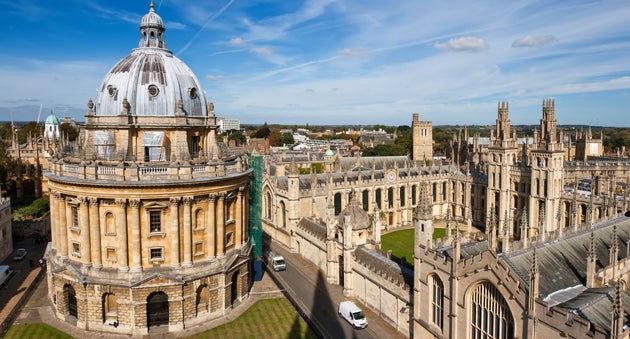 Mr Siddiqui argues his grades would have been better if it wasn't for "negligent" teaching on Indian imperial history in his final year, when four of seven members of staff were on sabbatical.
Education experts have warned that, if successful, Siddiqui's case could open the floodgates for other student complaints. 
Professor Alan Smithers from Buckingham University told the newspaper: "This is a test case and in future universities will have to ensure that what they do stands up to critical inspection in the courts.
"In the past, universities have been quite cavalier about the quality of their teaching." 
Oxford University has declined to comment on the latest judgement. 
SUBSCRIBE TO & FOLLOW UK DAILY BRIEF