Piers Morgan came unstuck during his latest row with daytime rival Dan Walker, when he made a blunder about the licence fee.
The 'Good Morning Britain' presenter was at it once again with his 'BBC Breakfast' rival on Twitter, as they continued their debate about the corporation's gender pay gap.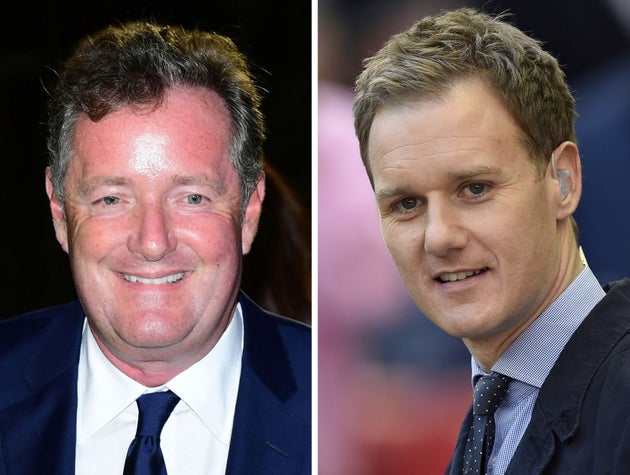 As Piers made a quip about equality in response to one of Dan's tweets, Dan pushed him to publicly reveal his salary to see if his 'GMB' co-host, Susanna Reid, was equally paid. 
Piers then hit back, writing: "The British public don't pay our wages nor do they get jailed for watching us without a licence fee."
While you also may face prosecution for not having a TV licence, the maximum penalty is a £1,000 fine in the UK, plus any legal costs and/or compensation you may be ordered to pay. You would not face prison unless you failed to comply with the court's order.
Unluckily for Dan, he didn't see the opportunity to shut Piers's argument down, and carried on pressing Piers on his pay: 
Piers is yet to respond to Dan's request about making his salary public, or indeed his accusations of casual sexism. 
He insisted all of the 'BBC Breakfast' team were all paid the same to present the show, but his work on other programmes, including 'Football Focus', bumped his pay packet up to more than £200,000.  
11 Of The Most Piers Morgan Things Piers Morgan Has Ever Said
SUBSCRIBE TO & FOLLOW UK ENTERTAINMENT