Piers, and his co-host Susanna Reid, will both be taking a break just before Easter, and it's been announced that Eamonn Holmes is temporarily joining the team in their absence.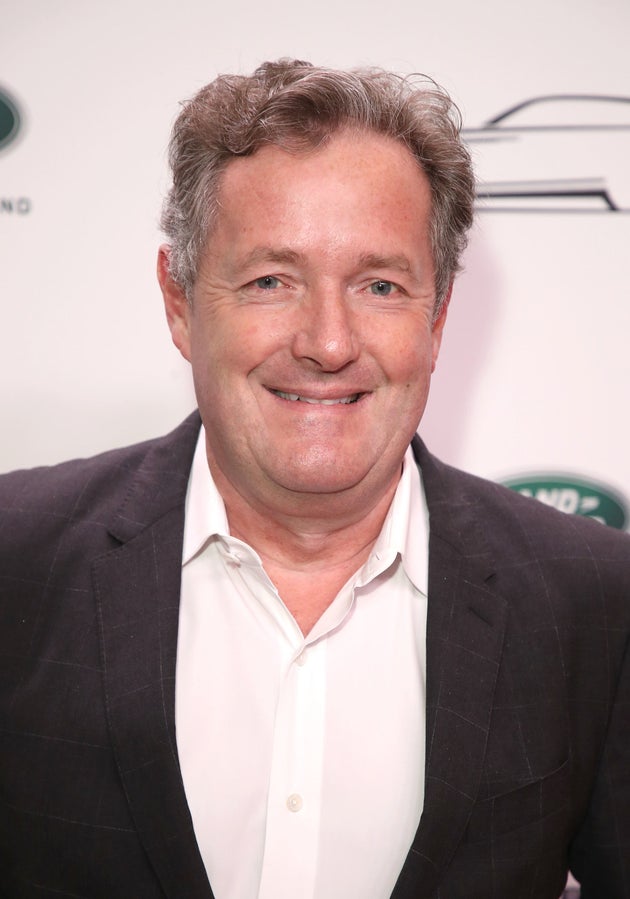 From Monday 10 to Thursday 13 April, Eamonn will host 'GMB' alongside Kate Garraway and Charlotte Hawkins, both of whom he has worked with before.
Speaking of his return to the morning slot, he says: "After the last four months of lie-ins, I feel refreshed and my hips have healed well.
"Breakfast TV is what I'm best known for so it's nice to be back doing a short spell of early starts and to be back at my old stomping ground."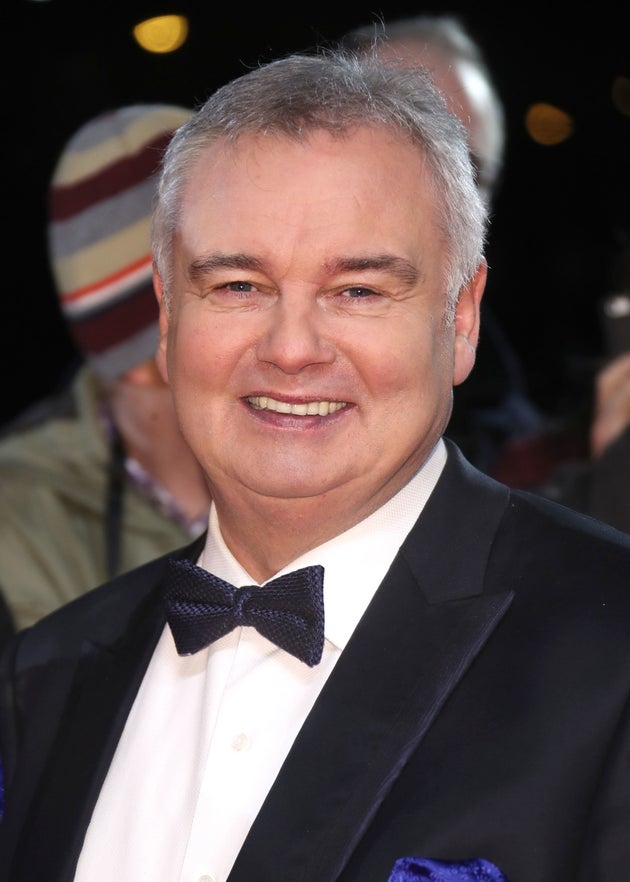 Good Morning Britain's editor, Neil Thompson, adds: "Eamonn and I worked together on the very first edition of 'GMTV' on the 1st January 1993.
"He's a phenomenal broadcaster and journalist and it's great to be able to work with him again on 'Good Morning Britain' this Easter."
For the moment, Eamonn is simply guest-hosting for a week, but let's not forget that Piers was granted a permanent role on the show after impressing during a temporary stint on the sofa.
Could Eamonn later become a full-time addition to the team?
Accidental Daytime TV Swearing
SUBSCRIBE TO & FOLLOW UK ENTERTAINMENT