In the depths of our solar system lies a ninth planet ten times the size of Earth – or so goes the theory.
A new website called Backyard Worlds: Planet 9 invites citizen-scientists to examine images captured by NASA's WISE telescope.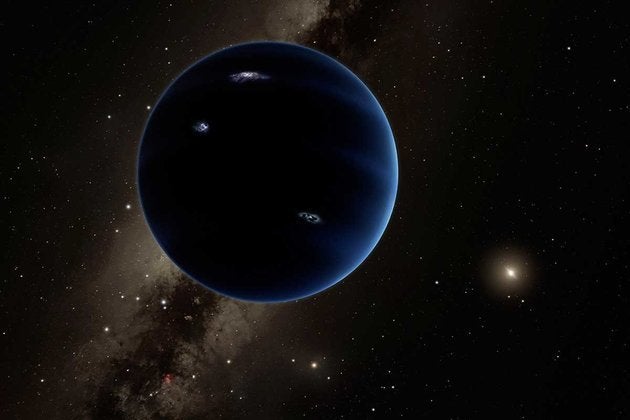 Launched in 2009, WISE has mapped the night sky many times, detecting infrared light from planets and brown dwarfs.
But there's a catch. Nearly 750 million individual sources in the sky have been captured by WISE.
Planet 9 may be among them, but ASU needs participants to search through the WISE imagery to try to find it.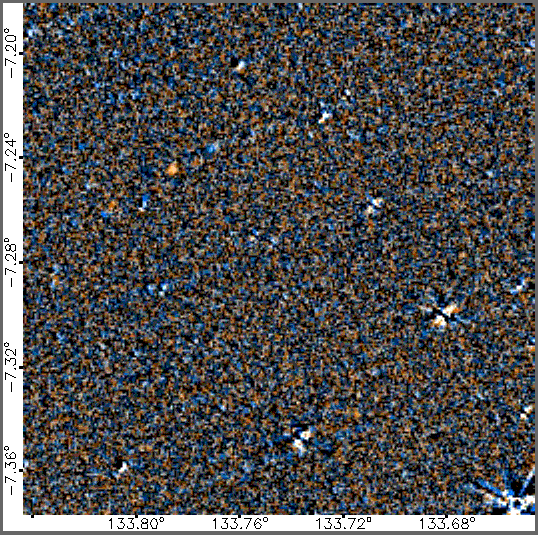 Adam Schneider, an astronomer at ASU, said humans have one trick that computers can't yet match:
"People who join in the Backyard Worlds search bring a unique skill to the search: the human ability to recognize movement."
SUBSCRIBE TO & FOLLOW UK DAILY BRIEF