Sterling has weakened against the Euro and US dollar after Prime Minister Theresa May failed to dispel speculation Britain is heading for a so-called "hard Brexit".
The pound fell to its lowest level against the dollar for two months on Monday, down by one cent at $1.22 in overnight trading.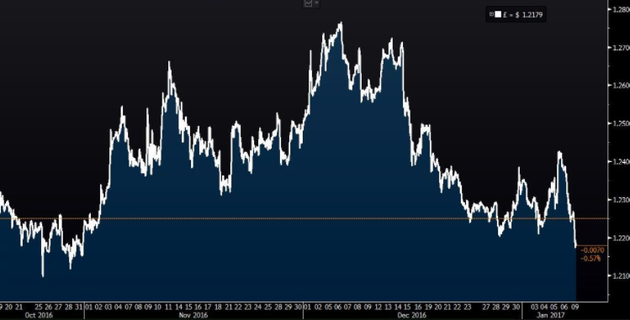 It was also down by one cent against the Euro at €1.16.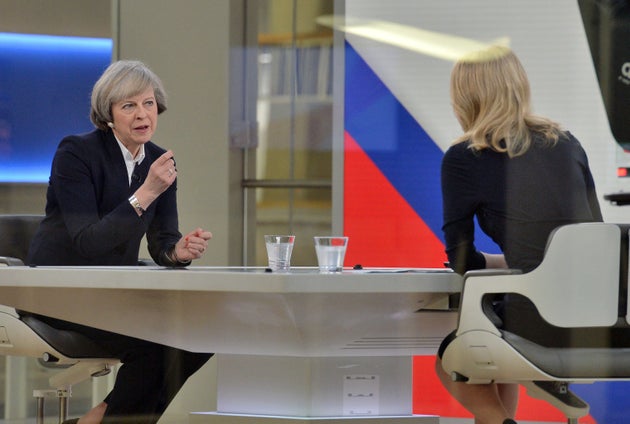 During her first interview of the new year, the prime minister appeared confident that the UK could enjoy tariff free access to the Single Market as well as regaining control of immigration policy as part of a Brexit deal with the EU.
However, European leaders, including Germany's Angela Merkel, have repeatedly insisted that membership of the Single Market means accepting freedom of movement rules.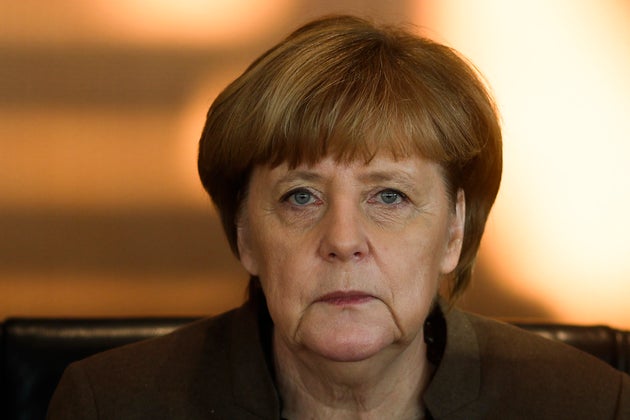 The divergence of view on the issue has increased the likelihood of a "hard Brexit" whereby the UK leaves the Single Market entirely.
"Anybody who looks at this question of free movement and trade as a sort of zero sum game is approaching it in the wrong way," May told presenter Sophy Ridge.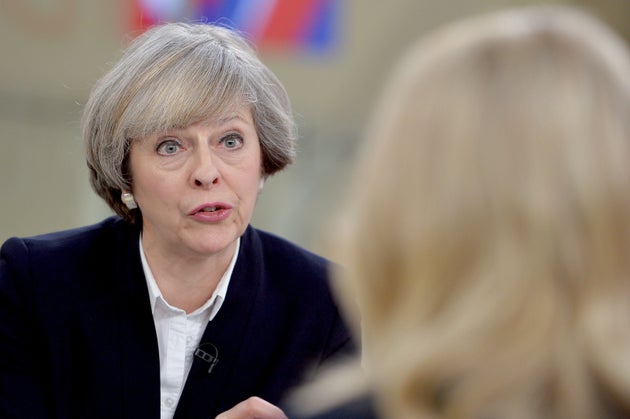 "I'm ambitious for what we can get for the UK in terms of our relationship with the European Union because I also think that's going to be good for the European Union," she added.
Sterling is down against the dollar by about 19 percent since the Brexit vote.
SUBSCRIBE TO & FOLLOW UK DAILY BRIEF