MPs tried their hands at comedy as they kicked off the Queen's Speech Debate in Parliament…and it wasn't all laugh-a-minute.
It is a parliamentary tradition that the proposer and seconder of the Humble Address – an official thank-you to the Queen for delivering the speech – crack a few gags in the Commons.
Tory MPs Richard Benyon and Kwasi Kwarteng raised some laughs from colleagues, but Theresa May and Jeremy Corbyn's attempts at humour were less successful.
Richard Benyon, Conservative MP for Newbury.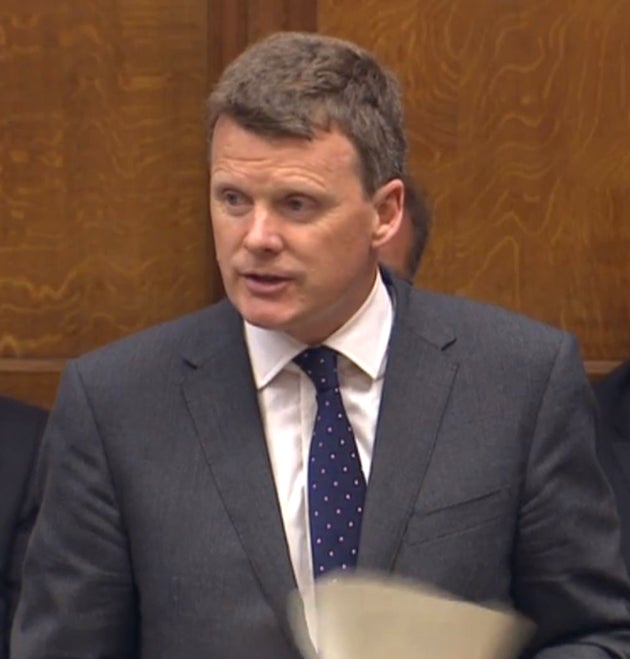 On his great-grandfather, also called Richard Benyon, who served as an MP from 1860 to1876.
"There is no record of him troubling Hansard with any speech – even a maiden speech. However he was asked by Disraeli to move the Royal Address in 1869, and replied that though mindful of the honour, as a matter of principle he never spoke in Parliament."

"My father was one of your predecessors Mr Speaker as Member of Buckingham. He told that story to Speaker Thomas, who clasped a hand to his head and said: 'How I wish there were more like him in the House.'"
"Someone once said to me that deprivation in west Berkshire was when Waitrose runs out of balsamic vinegar."
Kwasi Kwarteng, Conservative MP for Spelthorne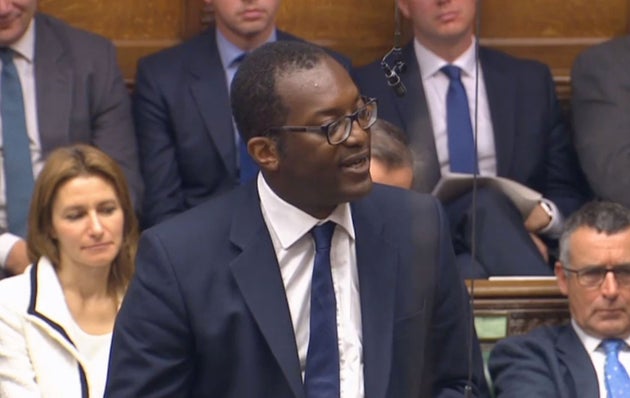 "We have the Government…we have a Government."
"When the exit poll was revealed there were gasps of anguish, despair and indeed bitter disappointment – and that was only the members of the Parliamentary Labour Party."
"We all know how hard the business of putting together a Government has bee. We know how tortuous the process has been, the debates, the tension, the difficulties – and we were able to follow every detail closely in the highly-objective, scrupulously fair pages of the Evening Standard."
"You, Mr Speaker, uphold the great traditions of this House and our Parliamentary system. These institutions have evolved and remain…how can I put this, I was at a loss for words, I was thinking of a phrase…of course - strong and stable!"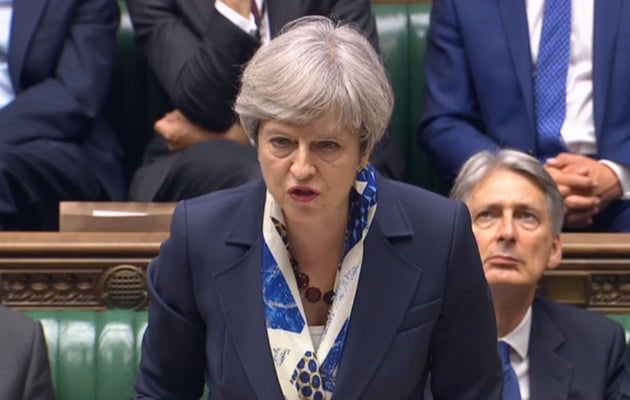 "I understand once as fisheries minister he mixed up his cod and his skate. But I'm sure that like the rest of us he won't fail to welcome the absence in this House today of Salmond."
"My honourable friend has particular interest in female Prime Ministers. Indeed, members may know that his most recent book profiled the most testing six months for our country's first female Prime Minister. It ran to 272 pages. I fear his next book will be somewhat longer.

"He's also widely regarded for his good looks. The Sunday Telegraph once described him as a Tory heart-throb."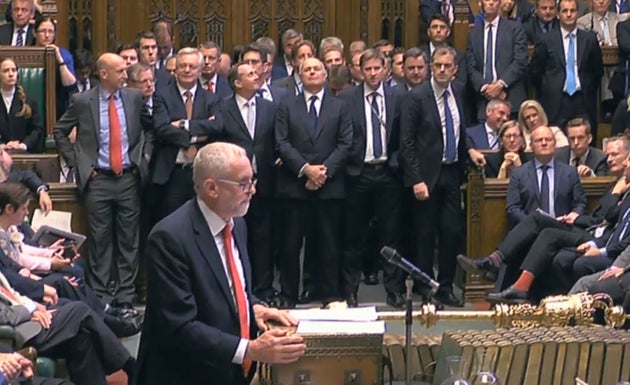 "One book absolutely stands out: it's a must read, it's absolutely apposite. It came out in 2011 and the book said 'After The Coalition'. Perhaps a sequel may be in the offing – although I understand the latest coalition may already be in some chaos."
"The Government has recently embarked on what are likely to be very difficult negotiations, which the whole House will want to scrutinise. Unfortunately there have already been some leaks with the other side in this process expressing dismay at the weakness of the government's negotiating skills. But enough about the coalition of chaos with the Democratic Unionist Party, we must get on to the even more crucial business of Brexit."
Jacob Rees-Mogg - Conservative, North East Somerset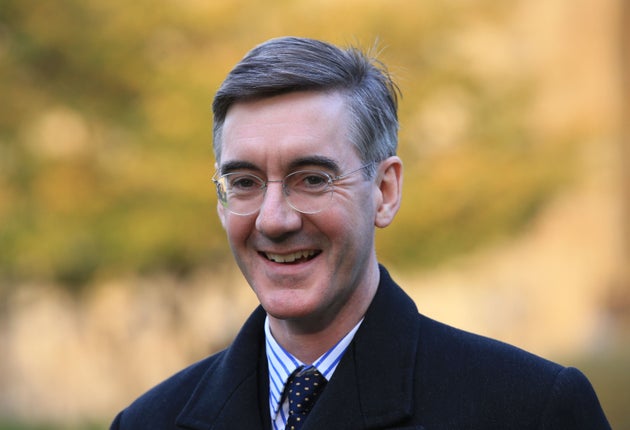 "The Leader of the Opposition said about ten minutes ago 'in conclusion'. I fear that such time has past in may be in danger of inadvertently having misled the House."
SUBSCRIBE TO & FOLLOW UK POLITICS