Rebecca Adlington and Mark Foster have joked about the suggestion that they were "flirting" during their coverage of the 2016 Olympic games.
The two were met with accusations that their presenting style bordered on the flirtatious while they were co-hosting the BBC's Olympics coverage, which they alluded to during Wednesday's (17 August) 'BBC Breakfast'.
After spotting that Rebecca hand reached out and touched Mark's leg at the beginning of their joint interview, presenter Sally Nugent remarked: "Sorry, did you just touch his knee?"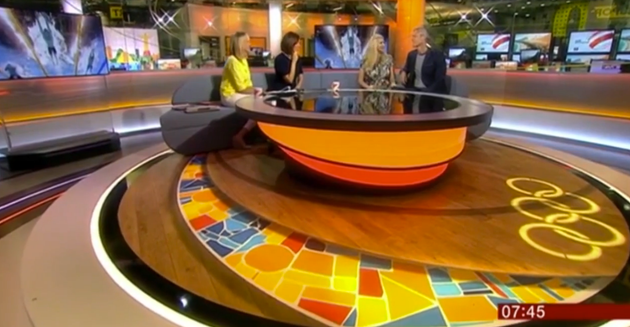 Rebecca - who was spotted putting her hand on Mark's leg under the table as they fronted the Olympics coverage last week - was then prompted to joke she "wasn't allowed", while Mark added: "She does that all the time."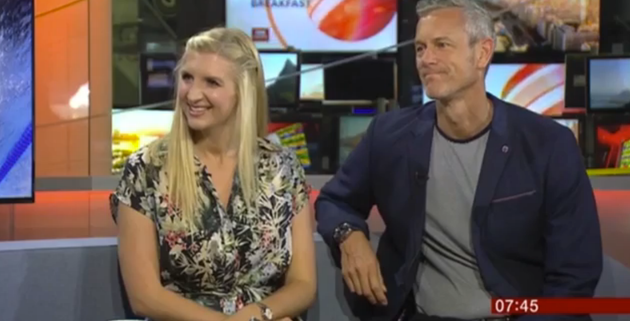 Seixsm Scandals At Rio 2016
SUBSCRIBE AND FOLLOW
Get top stories and blog posts emailed to me each day. Newsletters may offer personalized content or advertisements.
Learn more