Beloved author Roald Dahl would have turned 100 years old on 13 September 2016.
A century after his birth, Dahl's books are still able to captivate the imaginations of children around the world.
But if you're an adult who loves his books, you should definitely consider re-reading them - not just for nostalgia but because his books were a great dose of positive thinking.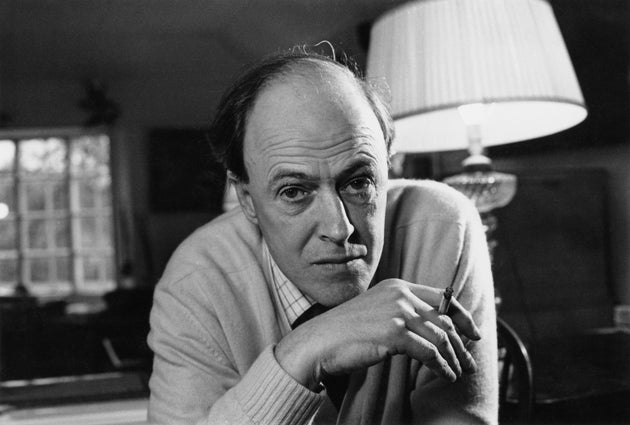 "If you have good thoughts they will shine out of your face like sunbeams and you will always look lovely."
The Twits
"Above all, watch with glittering eyes the whole world around you because the greatest secrets are always hidden in the most unlikely of places."
The Minpins
"Never do anything by halves if you want to get away with it. Be outrageous."
Matilda
"I understand what you're saying, and your comments are valuable, but I'm gonna ignore your advice."
Fantastic Mr. Fox
"He taught me that if you are interested in something... embrace it with both arms, hug it, love it and above all become passionate about it. Lukewarm is no good. Hot is no good either. White hot and passionate is the only thing to be."
My Uncle Oswald
"The Old-Green-Grasshopper said gently: 'There are a whole lot of things in this world of ours you haven't started wondering about yet young fellow'."
James And The Giant Peach
"Most of the really exciting things we do in our lives scare us to death. They wouldn't be exciting if they didn't."
Danny The Champion Of The World
"It doesn't matter who you are or what you look like as long as somebody loves you."
The Witches
"A little nonsense now and then, is relished by the wisest men."
Charlie And The Great Glass Elevator
"Tremendous things are in store for you! Wonderful surprises await you."
Charlie and The Chocolate Factory
SUBSCRIBE AND FOLLOW
Get top stories and blog posts emailed to me each day. Newsletters may offer personalized content or advertisements.
Learn more