The actress was speaking at a panel event over the weekend, when she acknowledged that the movie - which has a dismal score of 15% on Rotten Tomatoes - wasn't quite a cinematic masterpiece.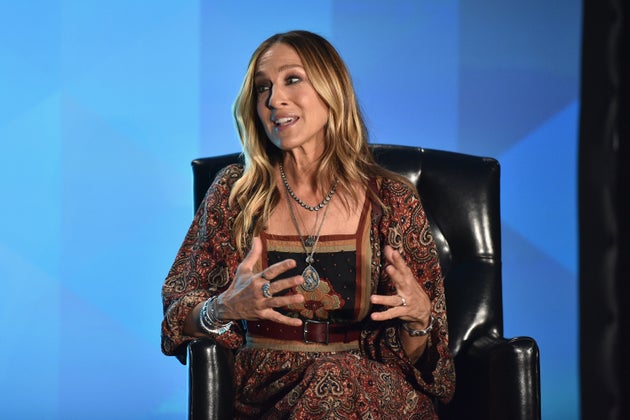 Speaking at the Vulture Festival on Sunday (21 May), Sarah told the audience (via Vanity Fair): "I can see where we fell short on that movie, and I'm perfectly happy to say that publicly...
"I will say, I also understand how much friggin' money it made. I feel like that is forgotten in the discussion."
Hmm… We're glad Sarah's enjoying the cash, but we'd quite like the money we spent on cinema tickets back, to be honest. (For the record, it took an impressive $288 million.)
While the film was set in Dubai, filming actually took place in Morocco and Sarah had nothing but good things to say about her time in the country.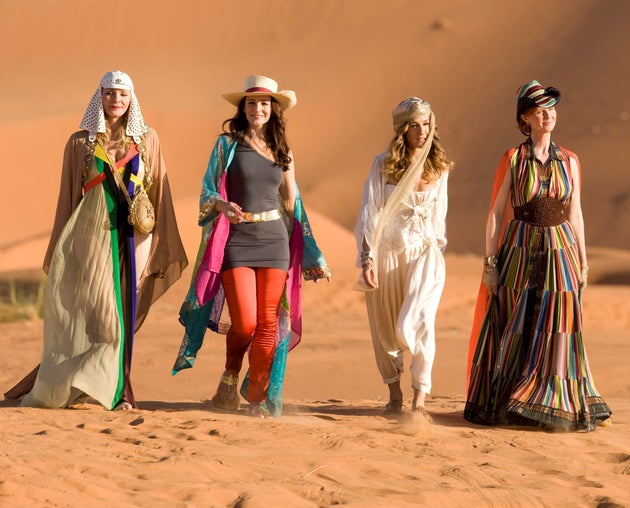 Nevertheless, talk of whether a third film could be on the way is still ongoing and Sarah did little to stop the rumours.
16 Stars Who Were In 'Sex And The City' Before They Were Famous
SUBSCRIBE TO & FOLLOW UK ENTERTAINMENT