The so-called curse refers to how competing celebrities often split from their long term partners, either while on the show or shortly after - sometimes even beginning a relationship with their professional dance partner. 
And Shirley has admitted she understands how it happens, and claimed it brings something to the show.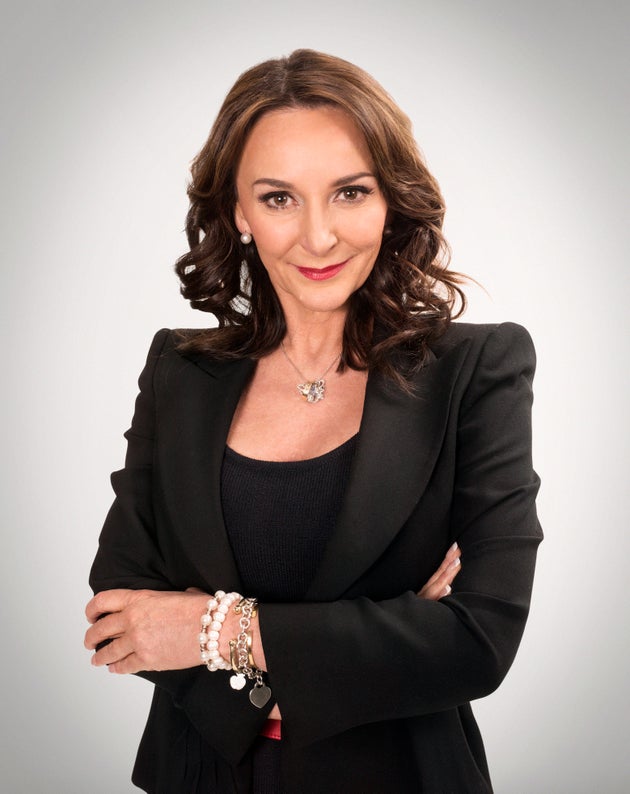 Shirley, who is replacing former Head Judge Len Goodman, knows all about how romance happens in the world of ballroom dancing, as shortly after her split from her second husband, Corky, he began dating former 'Strictly' pro Kristina Rihanoff.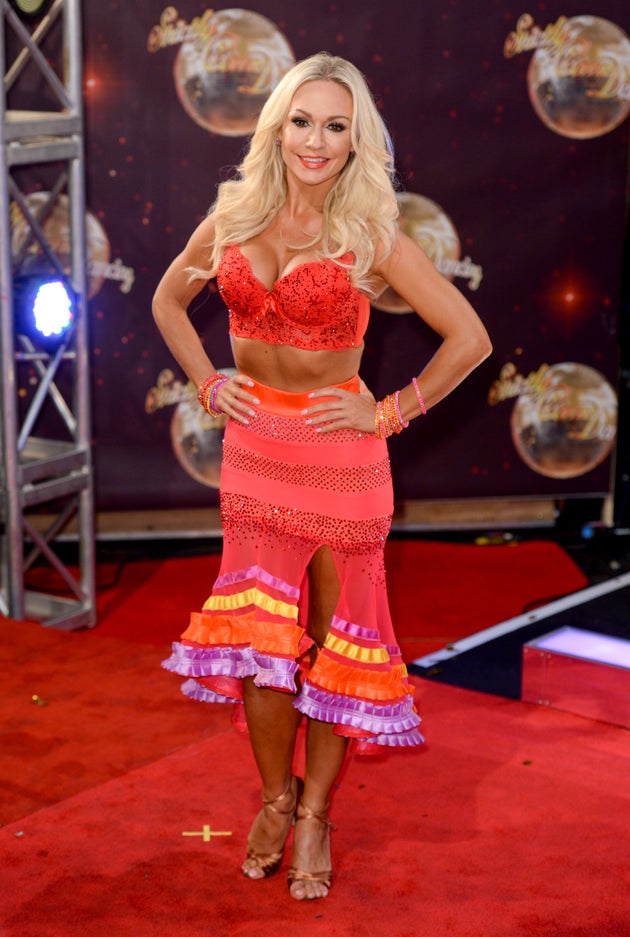 Denying rumours he left her for Kristina, she admitted she doesn't hold a grudge towards her and would even like to see her back on the show, having quit to have a baby with former contestant Ben Cohen in 2016. 
Meanwhile, one of this year's contestants has also been speaking about the 'Strictly curse'.
'Sunday Brunch' presenter Simon Rimmer has revealed his wife really isn't concerned about him running off with a dancer on the show.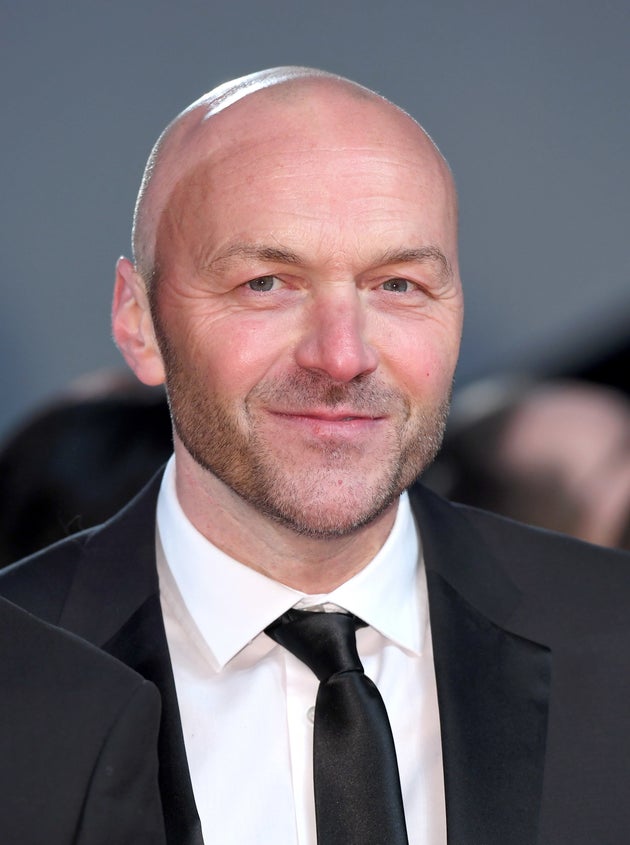 In an exclusive chat with HuffPost UK, Simon said: "One of our friends said to her the other week, 'Are you not worried about the Strictly curse?' And she said, 'Hold on. Let me get this straight. So you're saying a really, really attractive, young, professional dancer is going to be attracted to my lumbering 54-year-old husband who can't dance? No, I'm not worried.'
"She said it without even a beat, not even a second, where there was that trepidation in her voice."
'Strictly Come Dancing' begins on Saturday 9 September on BBC One. 
SUBSCRIBE TO & FOLLOW UK ENTERTAINMENT