The 2014 champion has claimed part of the infamous 'Strictly curse' to due to the fact the celebrity contestants and the pro dancers see each other at their absolute worst, like many actual couples.
During an interview with HuffPost UK on 'BUILD', Caroline said: "People always say about the 'Strictly' curse and people getting together because they must be getting sexy the whole time - it's not because of that. It's because you see each other at your worst.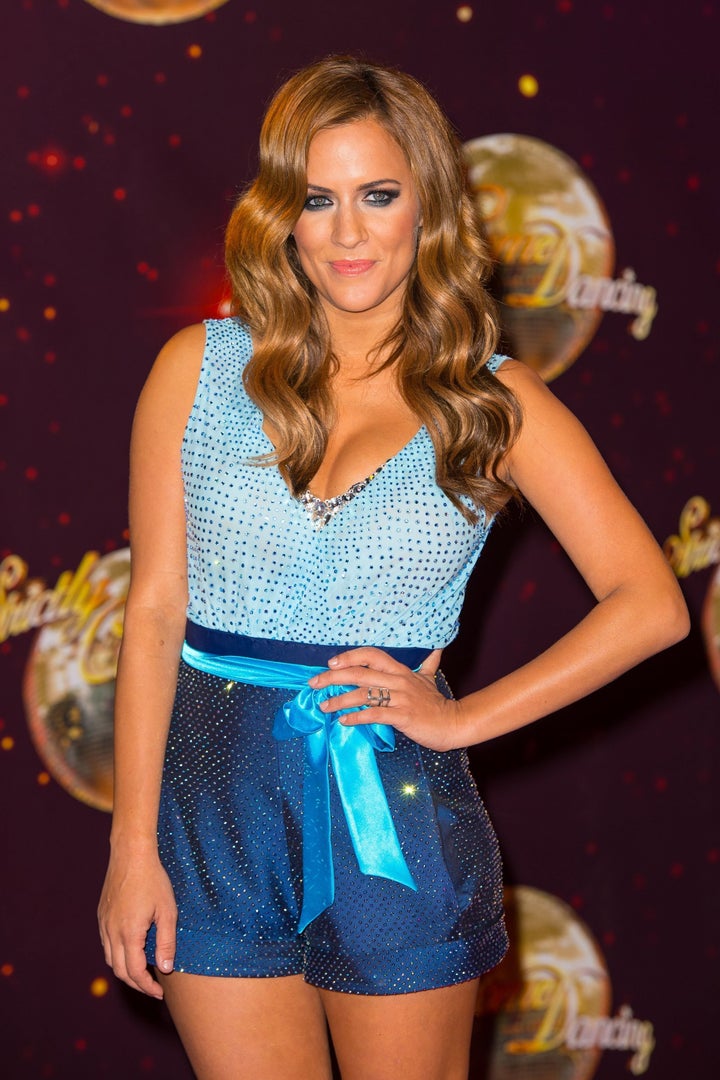 "You're grumpy, you're sweaty and you build this team together, so I can see how people get together within the series.
"You spend so much time with each other, and you really only see each other for that whole week."
Admitting she often broke down in front of partner Pasha Kovalev during training, Caroline went on: "It happened a lot. Sometimes you have little arguments, but that's just part of it. You look back on it with fondness though."
While Caroline didn't get together with Pasha on the show, she did suffer heartbreak when she broke up with then-boyfriend Jack Street during the series.
However, the split did not seem to taint her time on the BBC ballroom show, as she revealed she would love to return for a Christmas special.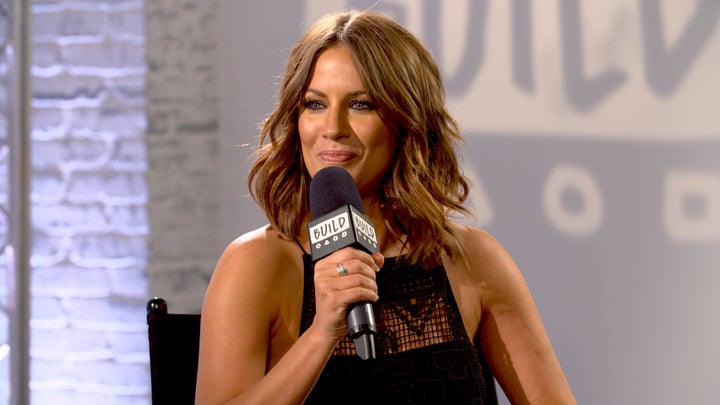 "I'd love to. [In a] heartbeat," she said. "Once you've done it once, you get the bug to go back definitely. I won't be able to do it this year, but any other year."
But despite all of her 'Strictly' training, she admitted she was actually feeling more confident about singing on stage than showing off her moves.
"I used to sing when I was younger, I was in a band, so I'm not nervous about the singing," she said. "I'm more nervous about getting the dancing right!".
Watch the full 'BUILD' interview with Caroline in the video below...