It's been one whole year since Boris Johnson's shock appointment as Foreign Secretary.
Just days after becoming Prime Minister, Theresa May announced that BoJo would be stepping up to take charge of the UK's duties overseas, much to the bemusement of most of the country.
Over the years Johnson has built up the reputation as being partial to the odd blunder - and these past 12 months haven't really been any different.
Here are six face-palmingly embarrassing moments from his time in one of the top cabinet jobs.
1. When he couldn't find his car on his first day of the job
Johnson was filmed wandering the streets outside his home as he desperately tried to find his car on the first morning since his appointment.
Journalists asked numerous times how he was feeling for his big day ahead but Johnson remained quiet and focused on scanning the spaces for his ride.
After a few loop-the-loops around a parked car, he eventually spotted it and made a swift exit.
2. When he spoke about alcohol in a Sikh temple
During a visit to a Gurdwara in Bristol, Johnson brought up the topic of whisky exports.
One woman who attended the visit spoke out, telling him: "You are standing in a Sikh [temple] talking about alcohol which is absolutely not right."
3. When he called Jeremy Corbyn a 'mugwump' but it wasn't really an insult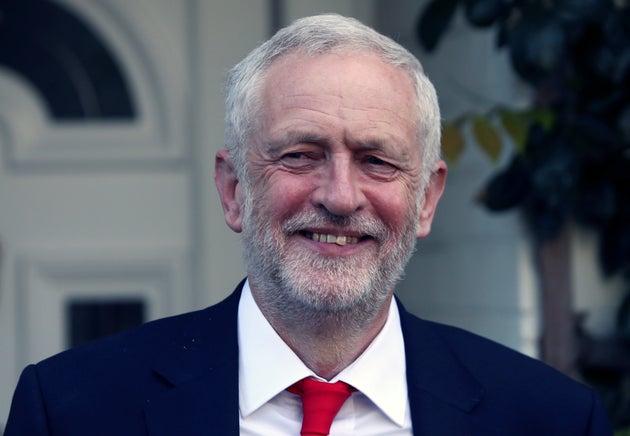 But the insult didn't really have the intended effect as the internet collectively began dissected it for its various meanings - a war leader, a political turncoat and a member of the International Confederation of Wizards in Harry Potter.
4. When he didn't know what the Commonwealth flag looks like
During a Commons foreign affairs committee meeting, Johnson was asked if he would commit to replacing the EU flag with the Commonwealth's once the UK leaves the EU.
But BoJo was so unaware of what the flag looked like, someone had to draw it for him. He did remark that it was "a lovely flag."
5. When he said Brexit would be a 'Titanic success'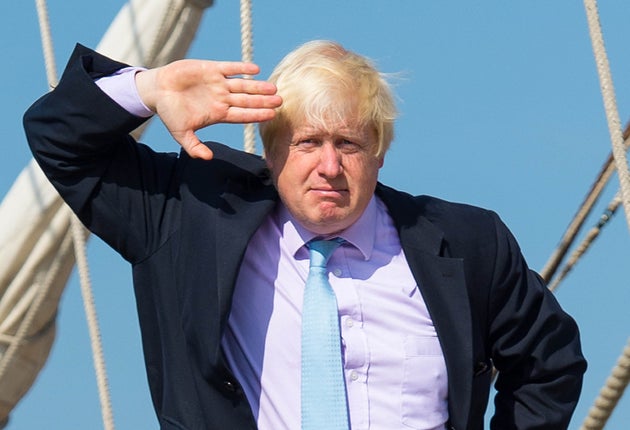 Johnson apparently thought comparing the UK's decision to leave the EU to the sinking of an ill-fated cruise liner would somehow turn out to be a compliment.
He was swiftly heckled with shouts of "it sank" from the audience. Probably like the rest of his speech.
6. When things got very weird during a live TV interview
Labour's Andrew Gwynne was on the receiving end of a bizarre rant from Johnson live on Sky News before the election.
There was clapping, pointing and repeated shouting from the Foreign Secretary as presenter Adam Boulton desperately tried (and failed) to maintain some structure in the interview.
Gwynne ended up getting rather annoyed, as did most people watching, and told him to "calm down".
SUBSCRIBE TO & FOLLOW UK DAILY BRIEF