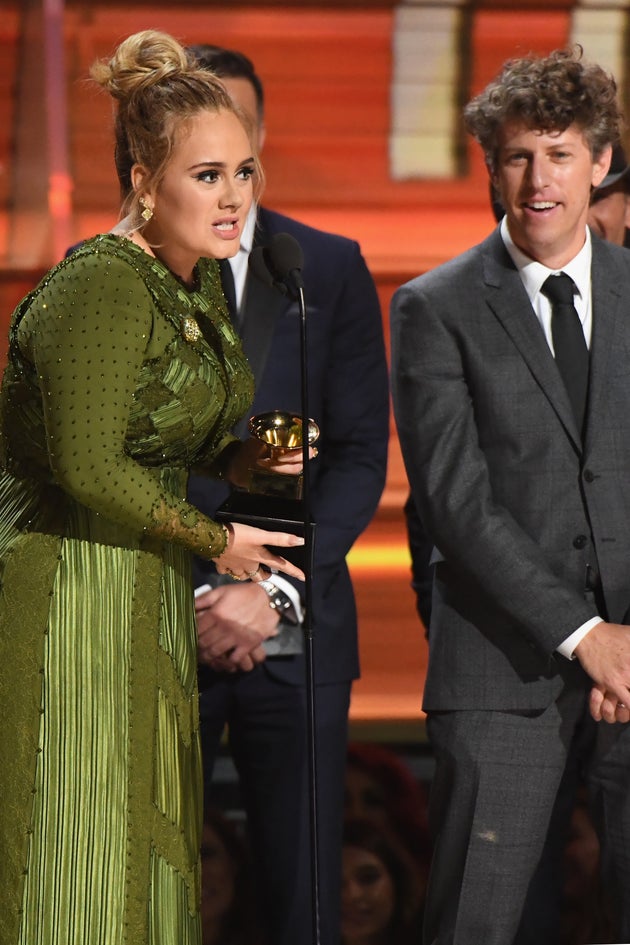 She insisted: "The 'Lemonade' album was so monumental, Beyoncé, and so well thought out and so beautiful and soul-bearing, and we all got to see another side to you that we don't always let us see.
"All us artists here, we fucking adore you. You are our light, and the way that you make me and my friends feel, the way you make my black friends feel is empowering, and you make them stand up for themselves."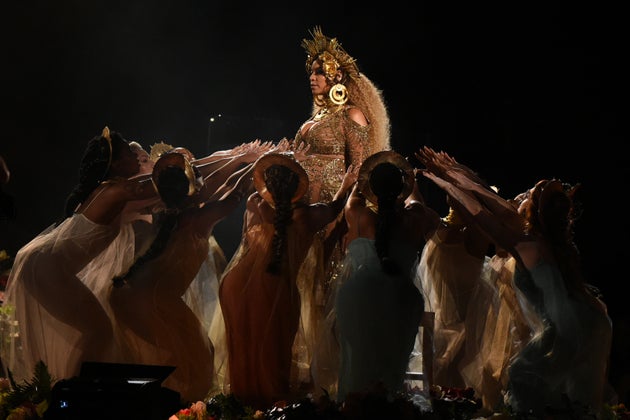 Solange, Beyoncé's younger sister, has now shared her take on the matter, claiming it's yet another example of the Grammys' underappreciation for black artists.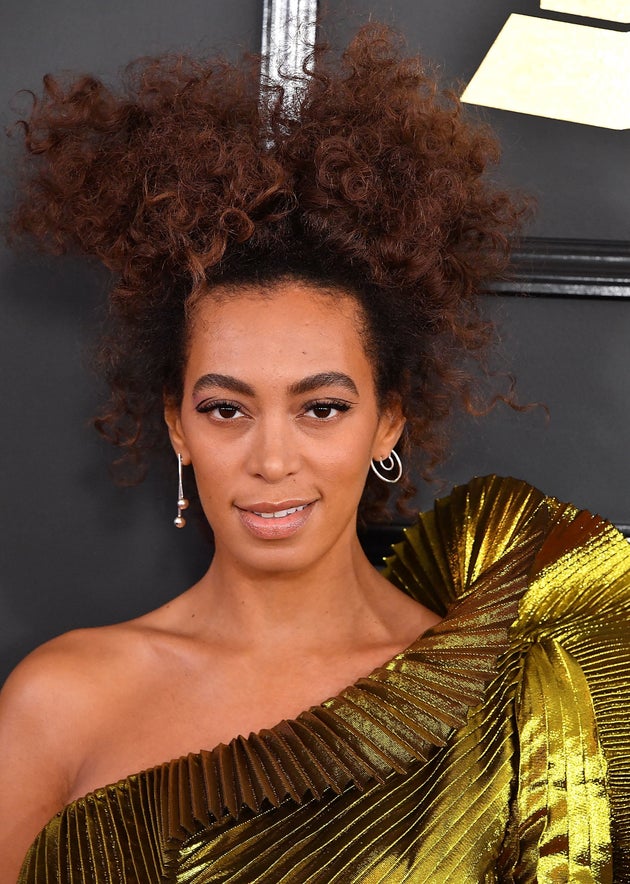 She tweeted on Monday (13 February): "There have only been two black winners in the last 20 years for Album Of The Year. There have been over 200 black [artists] who have performed.
"Create your own committees, build your own institutions, give your friends awards, award yourself, and be the gold you wanna hold my g's."
Prior to this, she had shared a Tumblr post from Frank Ocean, in which he described why he had deliberately not submitted his latest album 'Blonde' for consideration at the Grammys, accusing them of "cultural bias".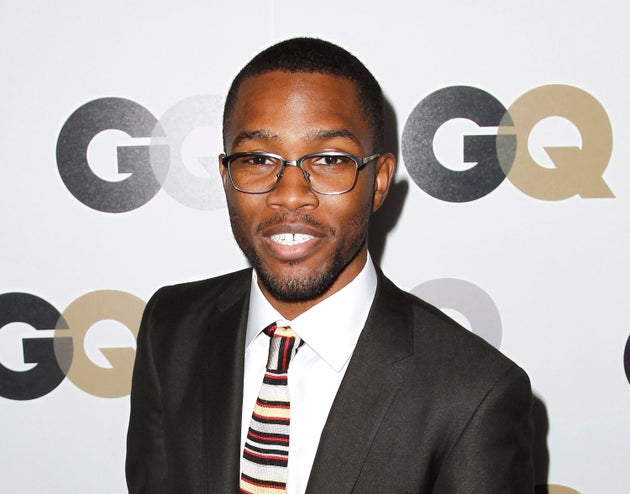 Solange has since deleted her tweets.
Beyoncé has previously been nominated for Album Of The Year three times, losing out to Taylor Swift and Beck in the past.
Following Beck's victory in 2015, rapper Kanye West made similar comments to Solange and Frank Ocean, suggesting the Grammys were keen to invite black artists to perform for ratings, but their committee would hesitate to give them awards.
Beyonce's Style Evolution
SUBSCRIBE TO & FOLLOW UK ENTERTAINMENT