With 'Strictly Come Dancing' bosses seemingly casting their net further and wider than ever before, it's inevitable that one or two of this year's celebs might not already be well-known to everyone.
The Glaswegian star has been making a name for herself in the world of comedy for a number of years now, but just in case she's less familiar to you than other stars like The Saturdays singer Mollie King and 'EastEnders' actor Davood Ghadami, here's everything you need to know about Susan in our handy 9 facts in 90 seconds guide...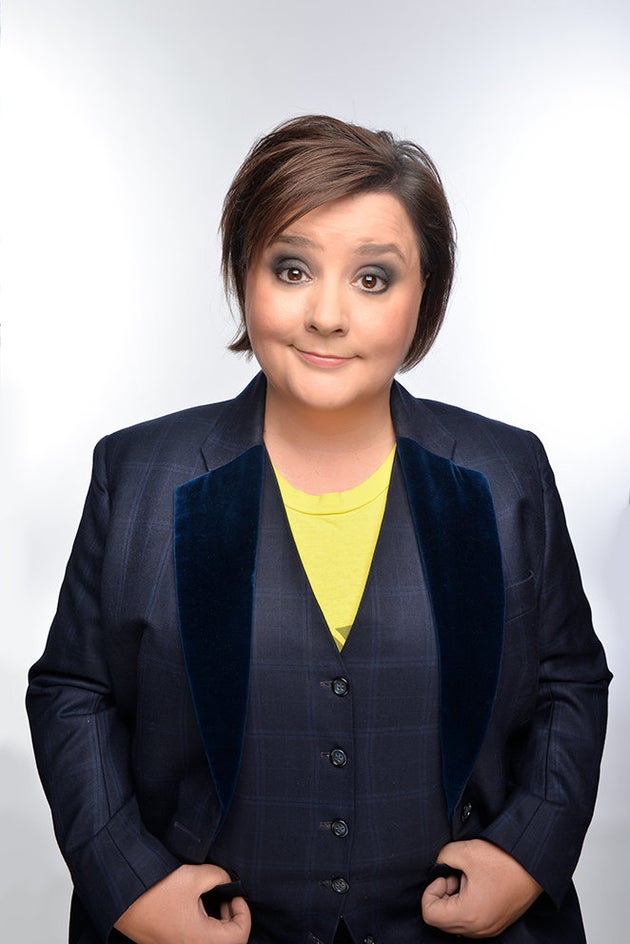 1. Susan's comedy career began after quite a u-turn...
Until the age of 30, Susan had been making big money as a corporate lawyer, but packed it in to become a comedian when she realised she didn't find it satisfying.
She hasn't left the world of law behind completely, though, as her wife is a lawyer, which as she told The Guardian involves "a lot of hard negotiation".
2. ...but she didn't have the easiest start in her new career
Despite being high up the corporate ladder by her late twenties, Susan had to start all over again when it came to comedy.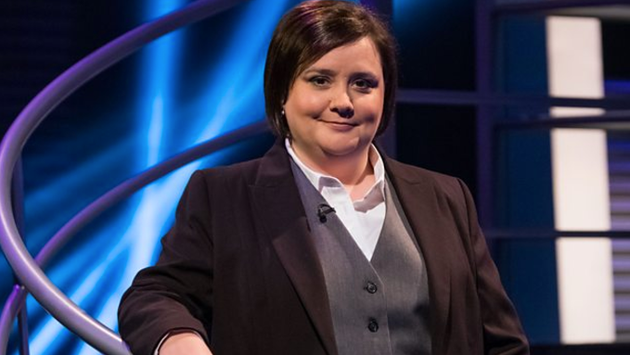 3. Nowadays, she's best known for her radio work, but you may have seen her on TV too
Susan fronts the power-centric daytime quiz show 'The Boss', which puts just one of its players in charge of who should be answering which questions.
In addition to her quiz hosting, Susan co-wrote the sitcom 'Sisters' and regularly makes appearances on panel shows including 'QI' and 'Mock The Week', previously naming Jo Brand as someone whose career she hopes to emulate, as she's been able to try so many different things.
4. With all the doom and gloom in the world, Susan says it's important for her as a comedian to look on the bright side
"Kindness and positivity" are two keywords related to her recent 'Calman Before The Storm' tour, telling the Ipswich Star: "[When] I talk about topical things, I know people come for a nice night and don't want to be bombarded with politics. I'm not going to talk about Theresa May all night."
Probably a good thing she's signed up for one of the most light-hearted shows on the box, right?
5. That said, she's not afraid to get her hands dirty and tackle the important issues either
In 2013, Susan revealed that she'd received death threats on social media, over her satirical take on the then-upcoming Scottish independence referendum.
She lamented in a blog shortly afterwards: "Nothing, and I mean nothing, has ever created such a shitstorm of aggression than when I've talked about Scottish Politics."
6. Susan has spoken candidly about her own struggles with her mental health
In fact, her autobiography 'Cheer Up Love' had the irreverent subheading. 'Adventures In Depression With The Crab Of Hate'.
7. Craig Revel Horwood might want to check himself before he goes in too harshly on Susan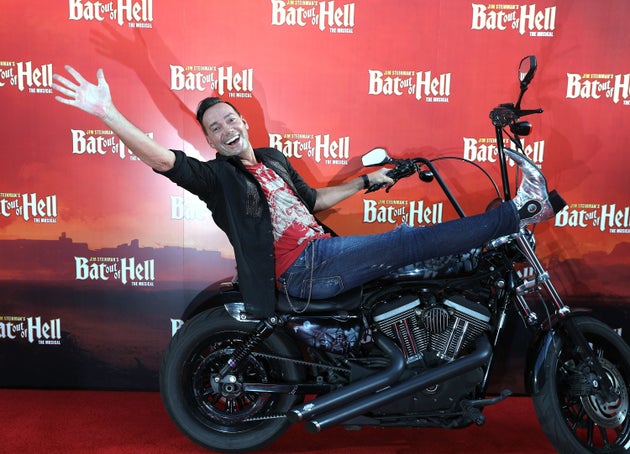 It seems a career in comedy has given Susan a thick skin when it comes to negative critiques, and she's more than capable when it comes to dealing with hecklers.
8. She's professed to have only recently found her fashion stride thanks to Marlene Dietrich and a new love of tweed suits
All we can say is we can't wait to see a spangly version of this on the 'Strictly' dance floor
9. Her fans should probably have guessed she was doing 'Strictly' by now
At the end of July, Susan announced out of the blue that she was cancelling her autumn tour, which would have seen her appearing in venues around the UK in September and October, for due to TV commitments.
Yeah, that probably should have been a red flag, shouldn't it?
'Strictly Come Dancing' returns to BBC One this autumn.
'Strictly Come Dancing' 2017: All The Rumoured Contestants
SUBSCRIBE TO & FOLLOW UK ENTERTAINMENT