It's the moment we've all been waiting for - Judge Rinder and Craig Revel Horwood have finally come face to face, in the first 'Strictly Come Dancing' live show of the series.
Judge Rinder made his live 'Strictly' debut on Friday night (23 September) surprising everyone with his energetic moves and - we can't believe we're saying this - impressive bod, as he did a bare-chested Cha Cha to 'Mercy' by Duffy.
He and Oksana Platero racked up a respectable 25 points of a possible 40 from the judging panel… but in order to get them, he had to have his first showdown with Craig.
Following the performance, Judge Rinder sarcastically (and surprisingly nervously!) said: "Oh what a thrill... hello Craig."
Craig then delivered his critique, telling the TV judge: "Well, it certainly was frenetic, darling."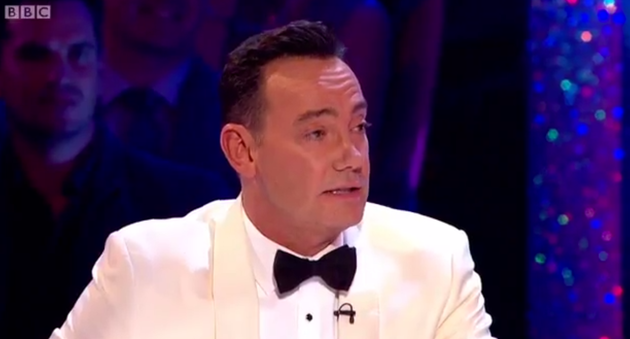 He continued: "The facial expressions, my love. It looked like you'd had excessive collagen procedures done, the open-mouth trout pout, darling. You need to really look at that."
It wasn't all bad, though, with Craig concluding: "The good thing is, you do have rhythm, so I'm looking forward to seeing that once again."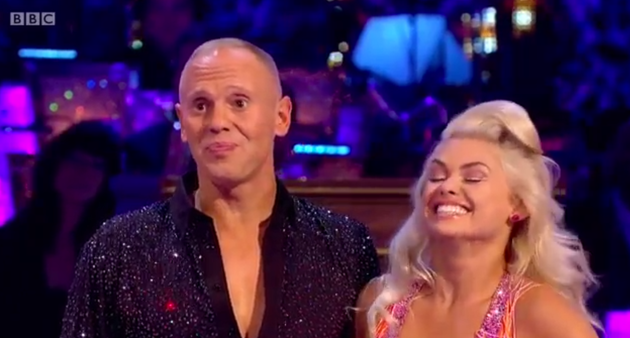 SUBSCRIBE AND FOLLOW
Get top stories and blog posts emailed to me each day. Newsletters may offer personalized content or advertisements.
Learn more