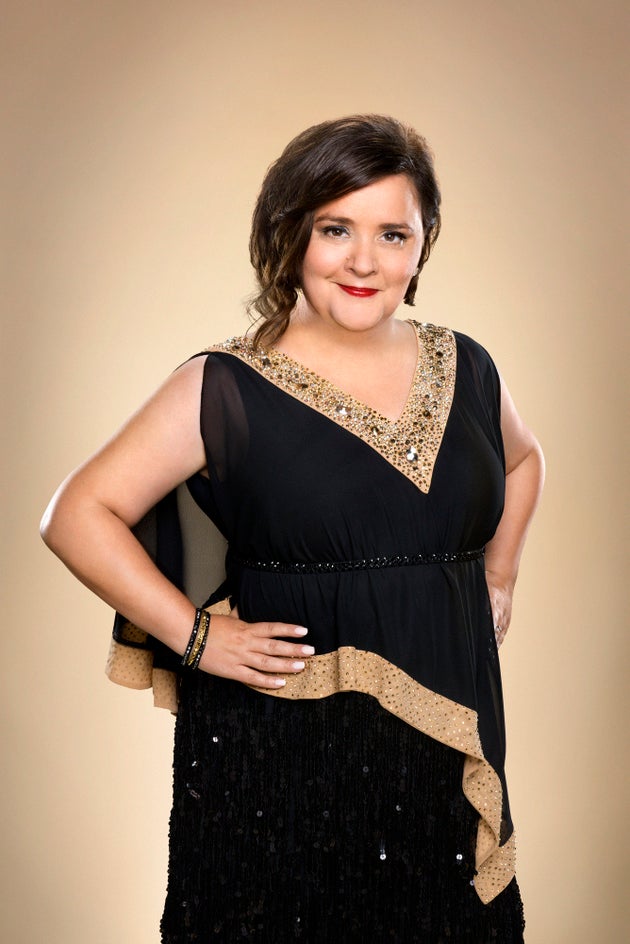 She wrote: "I don't often interact with trolls but occasionally I do. For years I thought I was fat and ugly. I'm not. And I won't let anyone say I am.
"I have a five-year-old niece. I want her to know that no one (man or woman) should make her feel bad about how she looks. 'Strictly' is for her."
Signing off, she concluded: "Anyway, I'm off to rehearse with a handsome man, preparing a beautiful dance for the biggest show on television. Suck on that haters."
Hitting back at her detractors, she said: "No one can say I haven't stood up for my community.
"I think politically, there's nothing more powerful than having an openly gay woman on the biggest show on television, whose wife's on the front row, doing what she wants to do."
The first of this year's 'Strictly' live shows kicks off on Saturday 23 September at 6.25pm on BBC One.
'Strictly Come Dancing' 2017: Couples Photos
SUBSCRIBE TO & FOLLOW UK ENTERTAINMENT