Sylvester Stallone has responded to comments made by comedian Jack Whitehall, kicking off what must be the most unlikely celebrity feud so far this year.
It all started a couple of days ago, when Jack discussed how excited he was to attend the Governors' Ball - the Academy Awards after-party where actors are given their Oscars statuettes - last month.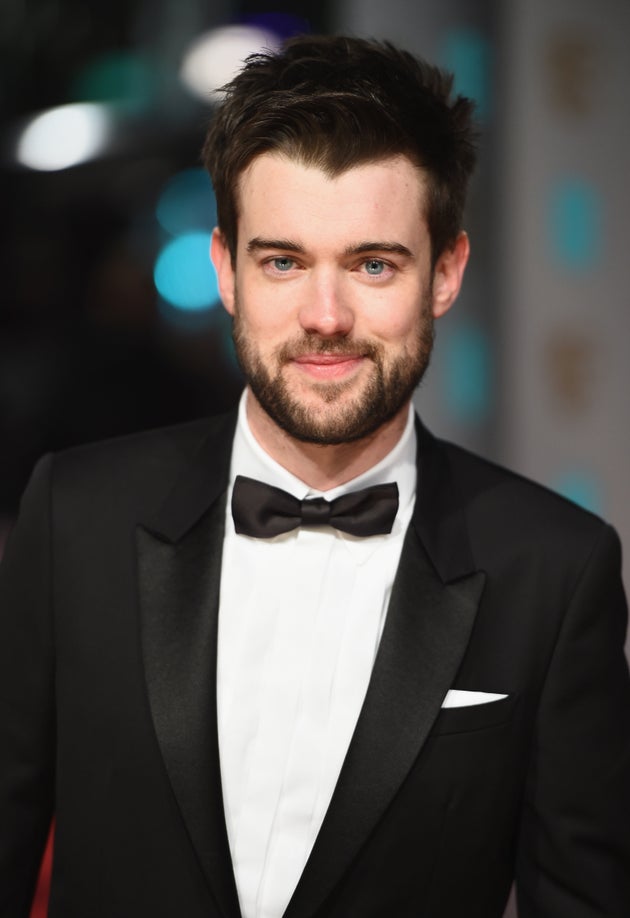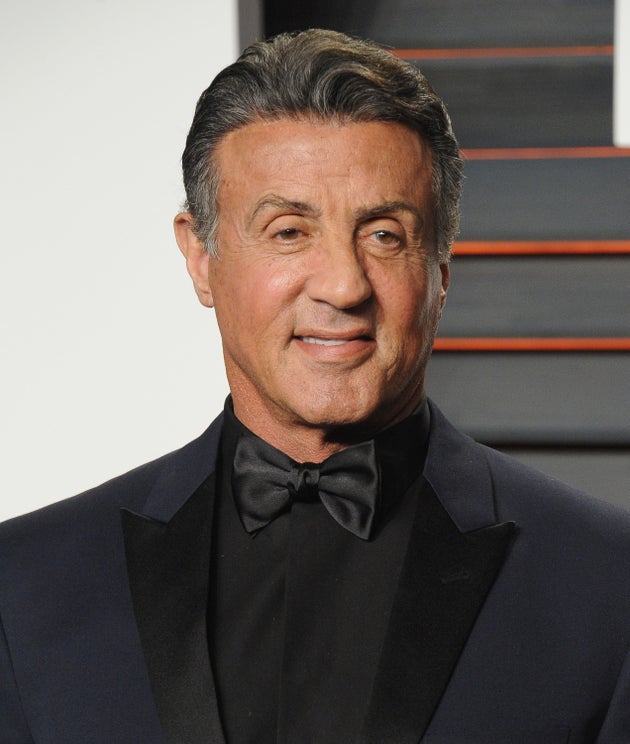 Now, given that Jack is a professional comedian and given that Sylvester Stallone probably isn't in the habit of crying on people's shoulders at fancy dos (particularly when his fabulous mother Jackie Stallone is just a phone call away), we think this might have been a joke.
Unfortunately, due to a sense of humour failure, several media outlets went on to repeat the story as straight news.
Oh dear.
Cut to Wednesday afternoon, and a very frustrated Sylvester has taken to social media to blast the reports, accusing Jack of making up the story.
Sharing a screengrab of the Daily Mail's story, he wrote: "I was very proud of my nomination, worked hard for it , so why would anybody create insulting lies that only distort wonderful memories. Why do it?"
SUBSCRIBE AND FOLLOW
Get top stories and blog posts emailed to me each day. Newsletters may offer personalized content or advertisements.
Learn more