But the shock level was pushed through the roof when legendary theoretical physicist Stephen Hawking appeared on the show to present Balliol College with the trophy. 
In only the second time in the show's history, Jeremy Paxman and the contestants left the studio to visit Gonville and Caius College, Cambridge and its most famous fellow.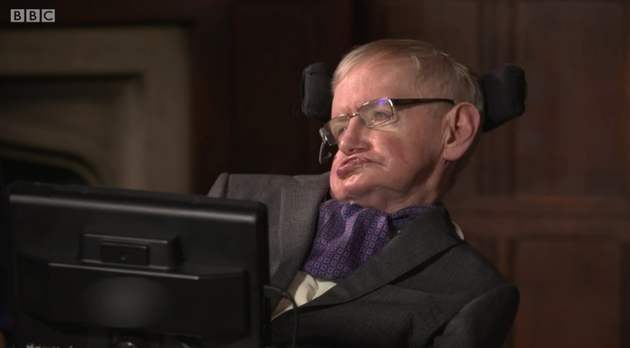 Hawking told the students: "I have said in the past that it is not clear whether intelligence has any long term value.
"Bacteria multiply and flourish without it. But it is one of the most admirable qualities, especially when displayed by such young minds." 
The world's most famous scientist continued: "Many congratulations to both teams and especially to Balliol College, Oxford for becoming series champions on University Challenge, a programme I have long enjoyed." 
Fans of the the quiz show went wild for Hawking's surprise appearance on the programme:  
But it was Eric Monkman's reaction to meeting Hawking that really caught viewers' attention.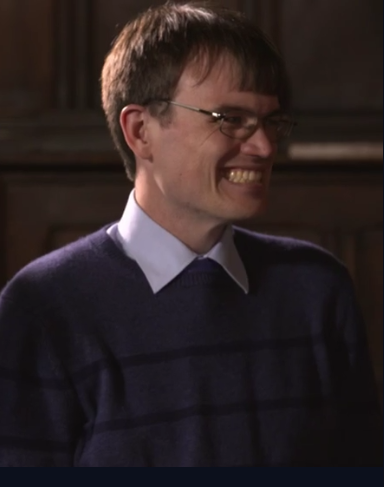 "If you're ever looked at the way Monkman looks at Stephen Hawking, you've lived a good life," one man wrote on Twitter. 
Hawking's surprise appearance was heralded by fans as the "perfect end" to the series. 
But what will we do now without Monkman and his fellow contestants on our screens every Monday? 
SUBSCRIBE TO & FOLLOW UK DAILY BRIEF