The latest installment of the '100 years of...' video series is giving us some serious vintage manicure inspiration.
It's fascinating to see how the trends have evolved from buffed and natural in 1916, to the half moon mani, which dates right back to 1936.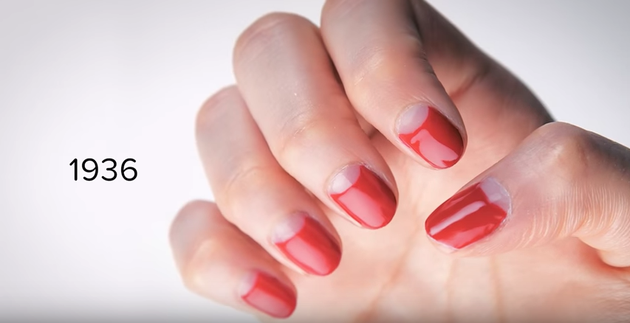 Classic reds in the 1950s softened to pastel hues fitting for a pink lady in 1966, before the ascendance of glimmering talons straight out of a Moonage Daydream in 1976.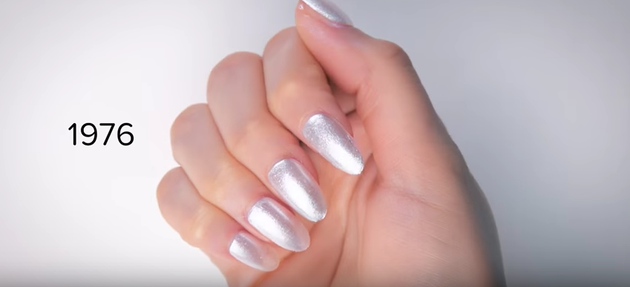 Bejeweled nails, which a Material Girl would be proud of, were the order of the day in 1986, before the darker mood of the 1990s saw a surge in the popularity of black polish.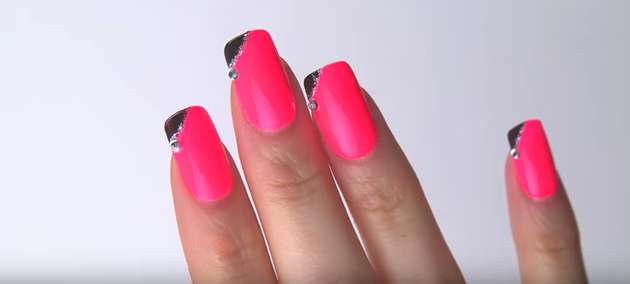 Let us know which era is your fave in the comments below.
Beauty Bloggers And Vloggers On Our Radar
SUBSCRIBE AND FOLLOW
Get top stories and blog posts emailed to me each day. Newsletters may offer personalized content or advertisements.
Learn more