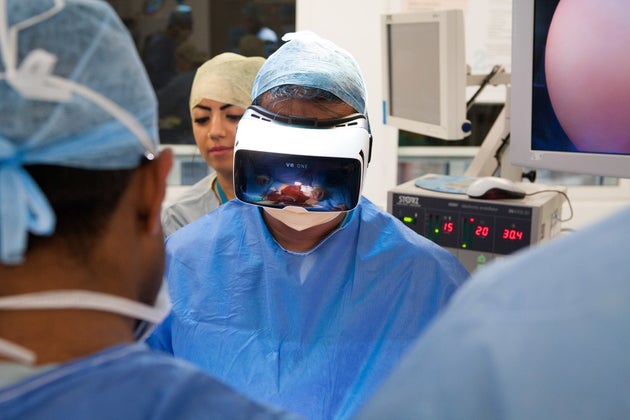 Today, on the 14 April Dr Shafi Ahmed will carry out what would, on any other day, be a routine colon cancer operation.
Except it won't be like any other day because Dr Ahmed's operation is going to be the first ever to be broadcast live via virtual reality.
How to watch it live at 14:00 GMT:

If you want to watch it in virtual reality you can download the app here and then watch via Google Cardboard:

Or alternatively you can watch the entire operation via your desktop computer here.
Students (and indeed anyone curious enough to watch), will be able to move around the operating theatre and zoom in on any aspect of the procedure thanks to two specially designed 360-degree cameras by virtual reality experts Mativision.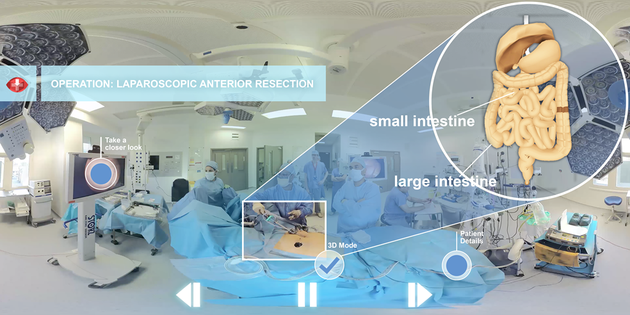 The pioneering operation will give thousands of students around the world the ability to experience, almost first-hand, a vital operation through the eyes of one of the country's leading cancer surgeons.
The procedure is a collaboration between Barts Health NHS and Medical Realities, a healthcare company set up by Dr Ahmed to enhance the training of medical students through the use of new technologies such as augmented and virtual reality.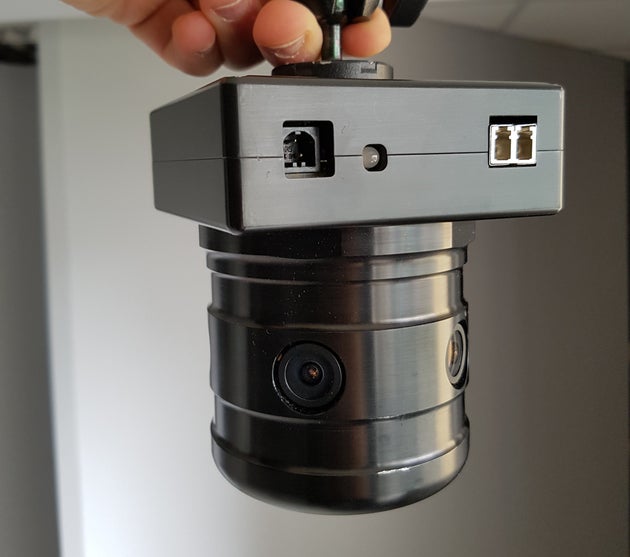 "I am honoured that this patient has given permission for his experience to provide this unparalleled learning opportunity." said Dr Ahmed.
"As a champion of new technology in medicine, I believe that virtual and augmented reality can revolutionise surgical education and training, particularly for developing countries that don't have the resources and facilities of NHS hospitals."
Previously students would only have over-the-shoulder access by having to physically stand in the operating theatre and peer over the surgeon's shoulder
SUBSCRIBE AND FOLLOW
Get top stories and blog posts emailed to me each day. Newsletters may offer personalized content or advertisements.
Learn more