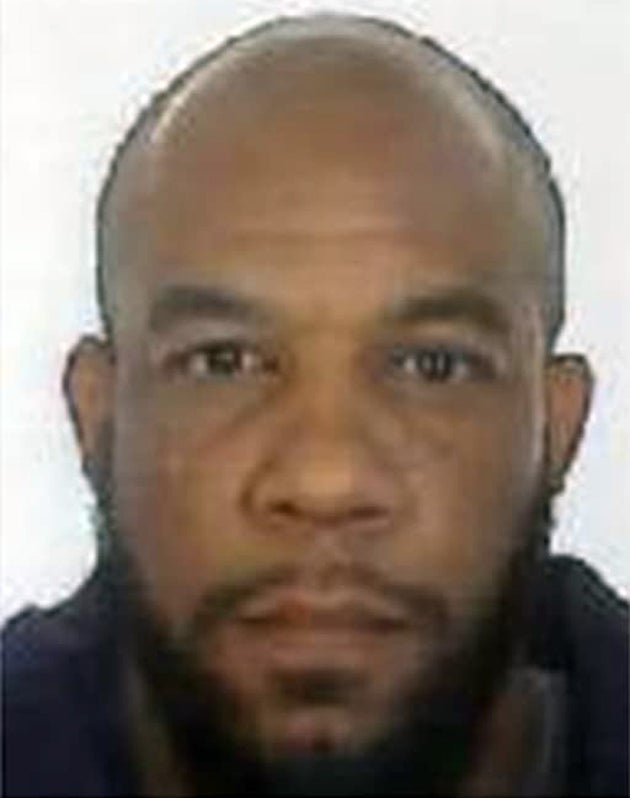 The mother of the Westminster attacker has released a statement condemning his "atrocity", saying she "shed many tears" over it.
Khalid Masood, who previously went by the names Adrian Elms and Adrian Russell Ajao, killed four people last Wednesday when he drove a 4X4 into people on Westminster Bridge and fatally stabbed a policeman in parliament.
The 52-year-old was then shot dead by another officer.
His mother Janet Ajao, from Trelech in Carmarthenshire, said she was "shocked, saddened and numbed" at what had happened and had "shed many tears for the people caught up in this horrendous incident".
She said: "I wish to make it absolutely clear, so there can be no doubt, I do not condone his actions nor support the beliefs he held that led to him committing this atrocity.
"I wish to thank my friends, family and community from the bottom of my heart for the love and support given to us."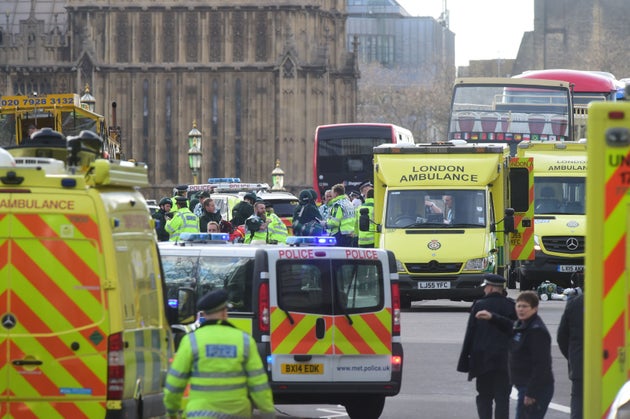 Masood's victims on the bridge included US tourist Kurt Cochran and his wife Melissa Payne Cochran, from Utah, who were on the last day of a trip celebrating their 25th wedding anniversary. Cochran was killed and Mrs Cochran was badly injured.
Earlier today, 12 members of their family gathered in London to make a statement, thanking paramedics, medical personnel and those who had helped them since the attack
Clint Payne, Melissa Payne Cochran's sister, told reporters: "This has been a humbling and difficult experience but we have felt the love of so many people during these past several days.
"It's been a tender experience for our family to be together with Melissa here.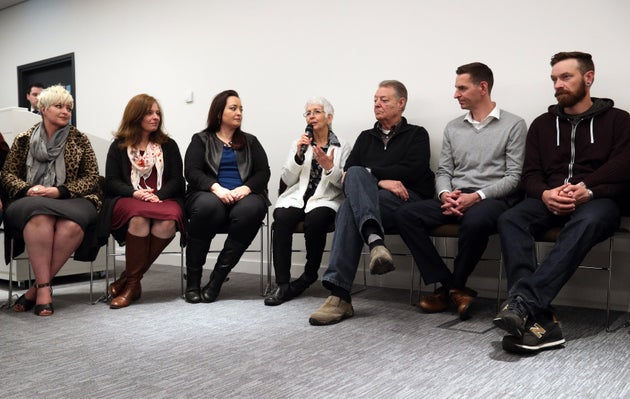 "Her health is steadily improving and she has been strengthened by the presence of her family.
"She is so grateful for the outpouring of love and generosity.
"They loved it here and Kurt immediately said that he felt like he was at home, so thank you for being such good people."
Aysha Frade, who worked in administration at independent sixth-form school DLD College London, in Westminster, also died. She is believed to be a 43 year-old married mother of two.
The police officer was PC Keith Palmer, an ex-soldier and married father-of-one.
Masood's mother's statement came just as the Metropolitan Police confirmed that Masood had an interest in jihad but was not directed by the so-called Islamic State, which claimed responsibility for his actions, calling him their "soldier".
A childhood friend of his told The Sun newspaper he emerged as a Muslim after serving a jail sentence.
Mark Ashdown, 52, said: "When he first came out he told me he'd become a Muslim in prison and I thought he was joking.
"Then I saw he was quieter and much more serious.
"I gave him some cash-in-hand work for a few months as a labourer.
"He said he needed time to pray and read the Koran - something about finding inner peace."
He added: "There were still flashes of the old Ade, but they were few and far between.
"I heard he'd split from his partner and got even more deeply into religion. But nothing could have prepared me for hearing his name on the radio."
He had a string of convictions, the latest from 2003, but none were from terrorism and he was not subject to any active investigation.
SUBSCRIBE TO & FOLLOW UK DAILY BRIEF