Will Young's shock exit from this year's 'Strictly Come Dancing' is set to cost the singer £20,000.
The 37-year-old will reportedly pocket just £5,000 after breaking his contract on Tuesday, when he confirmed he was leaving the competition early for "personal reasons".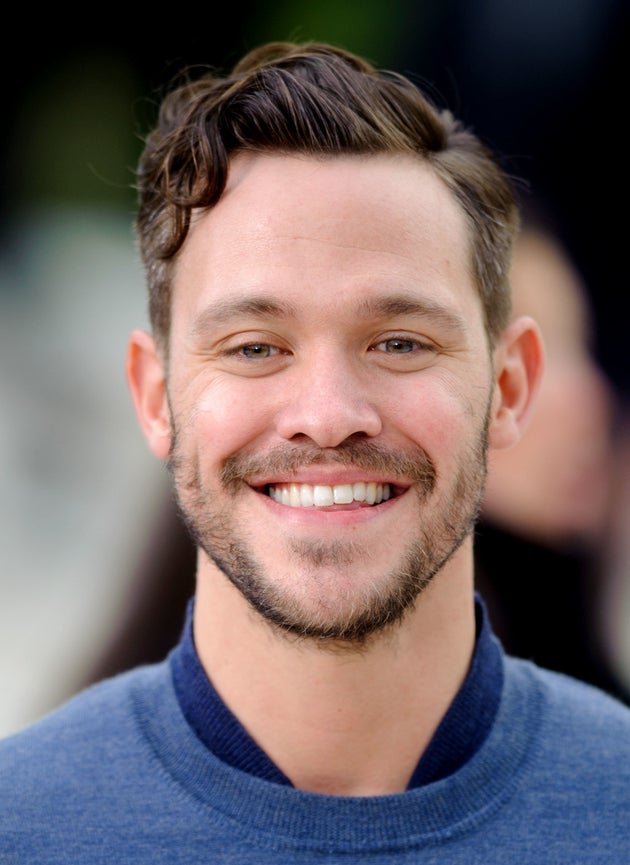 'Strictly' has a fixed payment structure, with every star who takes part receiving a standard £25,000 payment.
If they manage to stay on the dancefloor until the end of October this rises to £40,000 and jumps to £60,000 for anyone who makes it to the quarter finals.
The five celebs who reach the semis will pocket £75,000, with the winner walking away with £100,000 - and the coveted glitterball trophy.
Will's pay cut is unlikely to bother the star too much though, as he's said to be worth £13.5 million.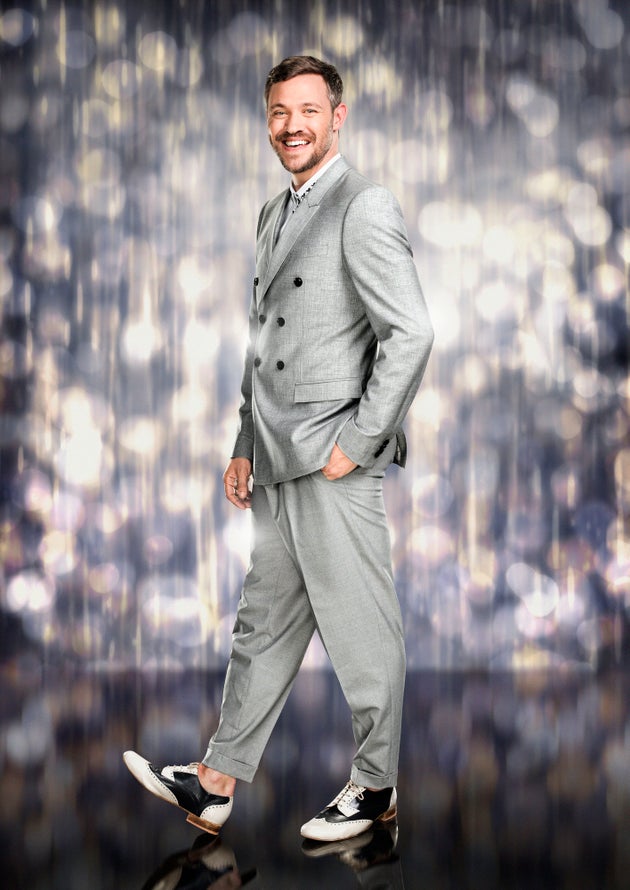 In a statement, the 'Leave Right Now' singer said he was quitting the dancefloor with "joy in my heart".
His decision to leave came just days after he clashed with head judge Len Goodman, following his Bollywood-themed salsa routine on Saturday night's live show.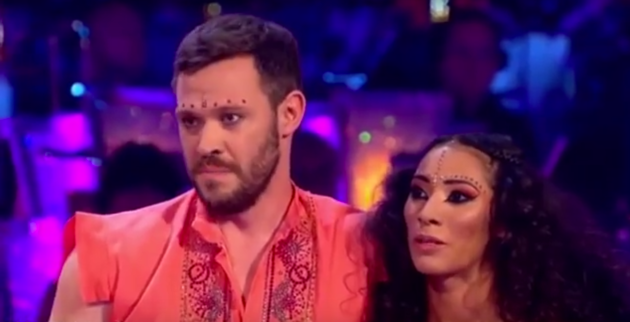 Unhappy with Len's critique, Will defended his routine, but the Head Judge was less enthused, telling him: "Very nice of you to say that to me, Will, but I must say, most of them I didn't recognise. Probably my fault… and my other little advice is turn up, keep up and shut up."
Despite speculation that this confrontation contributed towards his decision to quit, Will has since played it down.
He told Radio 2 Breakfast Show host Chris Evans: "Here's the thing. I'm absolutely dandy, thanks. It's all very undramatic, really.
"I've done my statement and others can say what they want to say. I never read what they say anyway."
10 Celebs You Forgot Had Done 'Strictly'
SUBSCRIBE TO & FOLLOW UK ENTERTAINMENT
Get top stories and blog posts emailed to me each day. Newsletters may offer personalized content or advertisements. Learn more