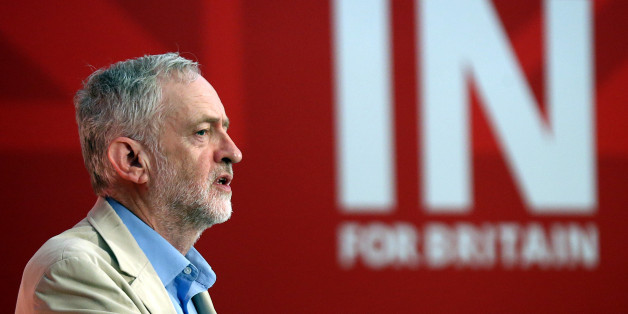 One of the funnier scenes of the Brexit mayhem is watching a devout Eurosceptic being forced by his party to plead the wonders of the EU. With typical discipline, Labour has issued its stance that must be followed. There is no free vote for MPs, and at the membership level Leavers are being treated with disdain - something the party may well come to regret. This discipline, of course, extends to the leader, Jeremy Corbyn.
So what exactly are Corbyn's views on the EU? It's worth reminding ourselves, as even some passionate Corbyn supporters seem to have forgotten.
Corbyn voted against membership in 1975, voted against the Maastricht Treaty in 1993, and voted against the Lisbon Treaty in 2009. He has opposed the EU at every opportunity.
Morocco's occupation of the Western Sahara "involves the gross abuse of human rights and theft of natural resources - and the EU is directly responsible." Jeremy Corbyn on his blog, recently deleted (archive still available).
SUBSCRIBE AND FOLLOW
Get top stories and blog posts emailed to me each day. Newsletters may offer personalized content or advertisements.
Learn more