Some people might only have bad things to say about gap years, but what they don't know is that many great thinkers kick-started their intellectual journey abroad. Sometimes there is just nothing better than to polish your Einstein brain far away from home and wander into the heart of unknown lands. Let's take a look at the great list.
Darwin: A five year voyage around South America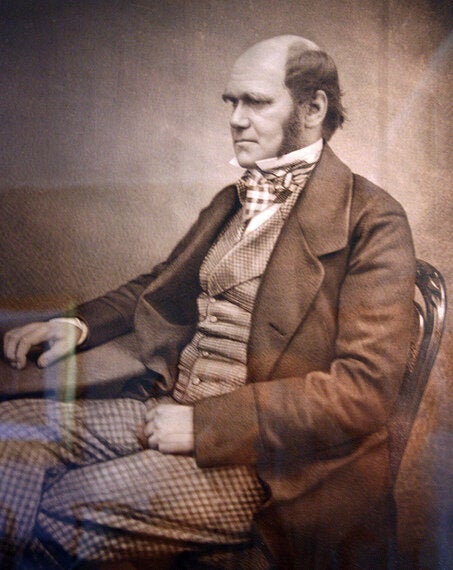 Well, some people might argue that it was hardly a gap year for Darwin, but that just proves the point. Gap years do not have to be one big lazy holiday, quite the opposite. Just like Darwin, you could travel to polish your skills and come up with new bright ideas somewhere far away from your own country border. Darwin set out on a voyage to South America as a young man, employed as the crew's naturalist with the task of studying flora and fauna during the trip. However, the journey turned out to mean much more to him; it challenged his thinking and had an impact on his famous piece 'On the Origin of Species'
H.C Anderson: "To travel is to live"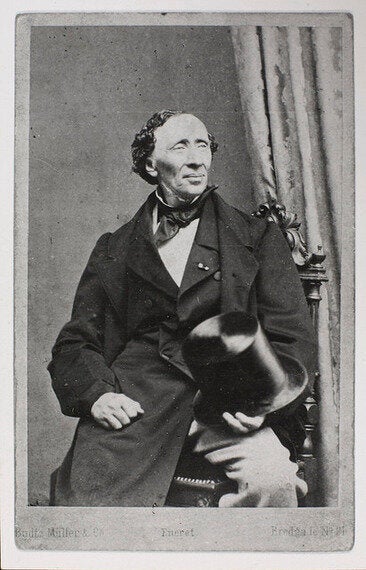 Image courtesy of Nationalmuseet
This famous Danish storyteller was nothing without his travels around Europe. In a time when backpacking was out of the question, the dear old gentleman made his way around the continent by train carrying a dusty suitcase. It's very possible that many of his fairy tales got their extra spark from his journeys abroad. In fact, he got to travel at least 29 times in his lifetime and it all started off with a grant he received from the Danish King in 1833 - and after that there was no going back. H.C Andersen loved travelling his whole life and never really stopped.
Nellie Bly: She travelled the world in 72 days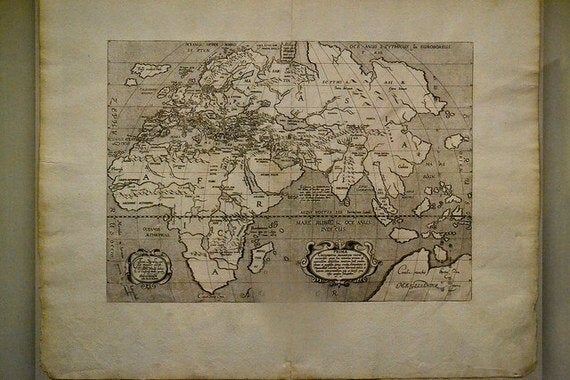 This adventurous woman was born in 1864 into a man's world. However, her love for journalism and writing prevailed and she gained recognition as an investigative journalist for the New York World Paper. Travelling ended up playing a huge part of her life and career as she decided to take on a special challenge: make a trip round the world in less than Phileas Fogg's eighty days. Nobody thought it was possible, but when Nellie arrived back in New York 72 days, 6 hours and 11 minutes had passed.
Benedict Cumberbatch: in the search of spirituality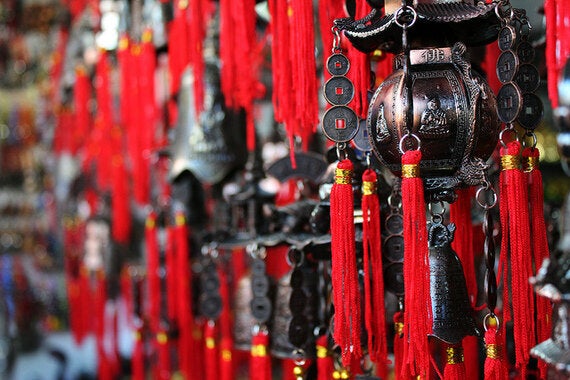 After studying drama at Manchester University, Benedict sought out new challenges abroad in order to see something different and get a break from the world of acting. He ended up teaching English to Tibetan Monks in a monastery in India. Here he witnessed great spirituality and calmness that inspired him and helped him become the actor he is today.
J.K Rowling: A teaching experience abroad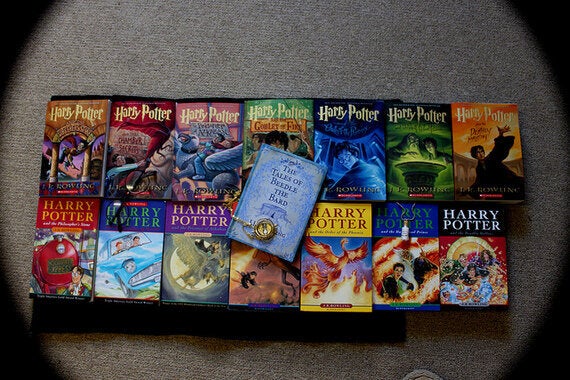 The whole world must be familiar with the Harry Potter series by now, a story that took children as well as adult by storm. But J.K Rowling's life wasn't always about wizards and witches. Before turning into a famous writer, she was struggling in her life and after suffering the loss of her mother; Rowling decided it was time for break. She went to Portugal and brought with her the unfinished manuscript the world would later know as Harry Potter.
Create your own special gap year experience. It doesn't matter whether you are a school leaver, a graduate or a parent whose children finally left the nest... It's time to realise your dreams. A gap year is never too late and do you know what the best part is? You can take one whenever you like!