People travel for different reasons, but one way you can give your travel meaning is by also volunteering while you are abroad. We encourage every one of you to get out there, explore the world and make your own adventures, memories and most importantly - make an impact. Frontier offers many opportunities to do exactly that, however we know that some of you might need some motivational encouragement so we have you made list of ten inspirational travel and volunteering quotes to give you that extra push. Remember, life begins at the end of your comfort zone!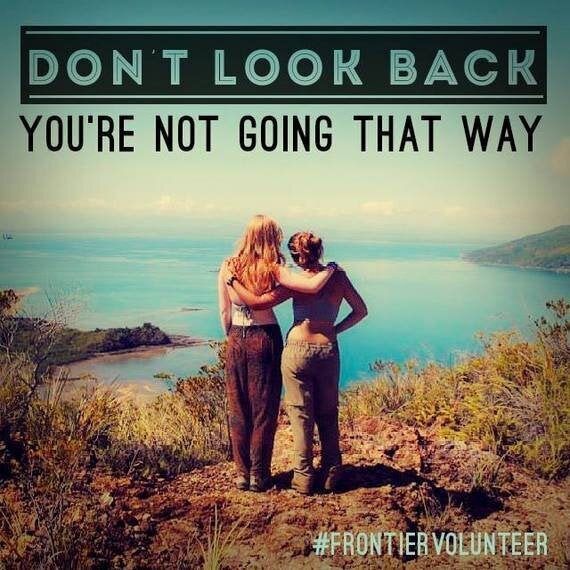 'Don't look back. You're not going that way'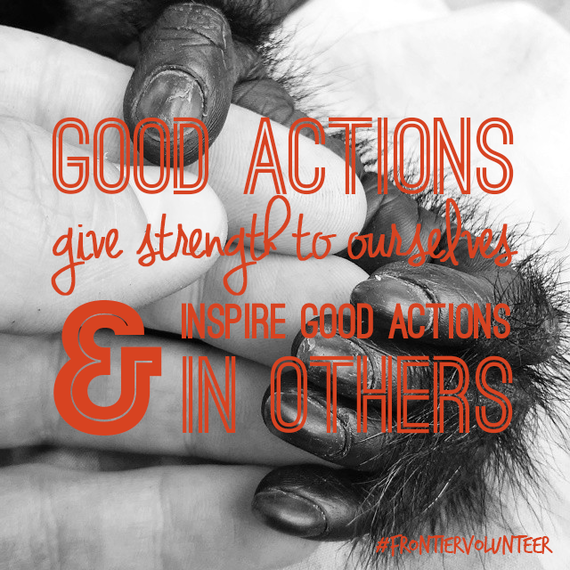 'Good actions give strength to ourselves, and inspire good actions in others'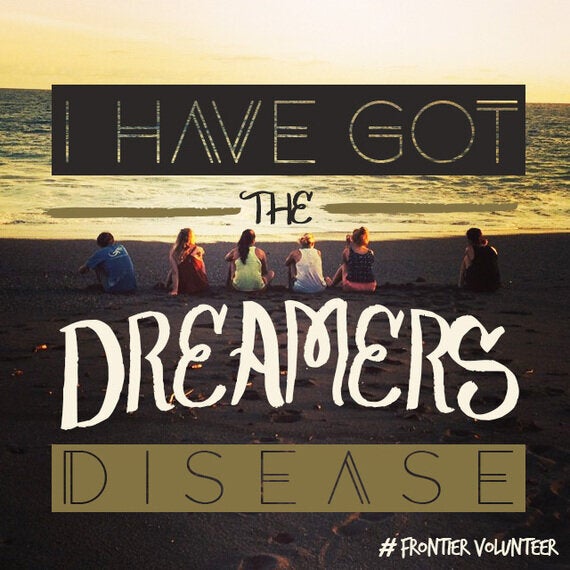 'I have got the dreamers disease'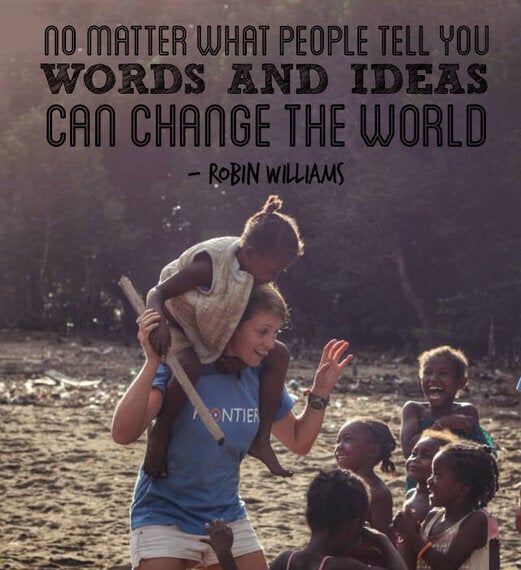 'No matter what people tell you, words and ideas can change the world'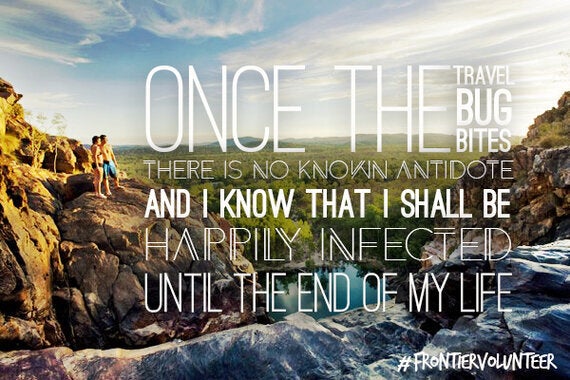 'Once the travel bug bites, there is no known antidote, and I know that I shall be happily infected for the end of my life'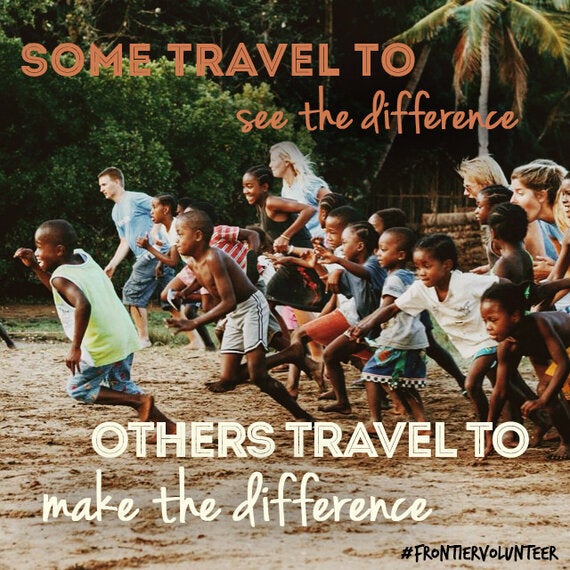 'Some travel to see the difference, others travel to make the difference'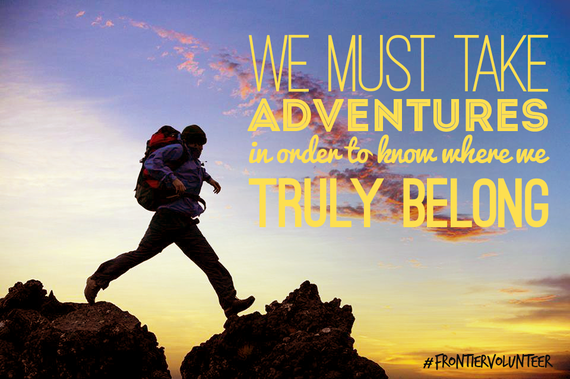 'We must take adventures tin order to know where we truly belong'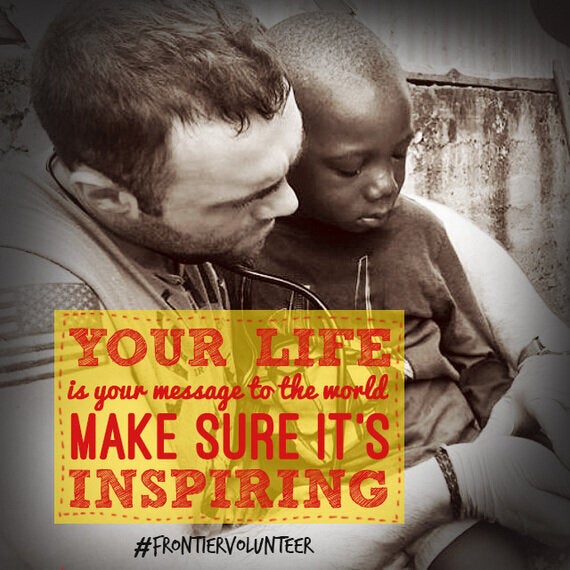 'Your life is your message to the world. Make sure it's inspiring'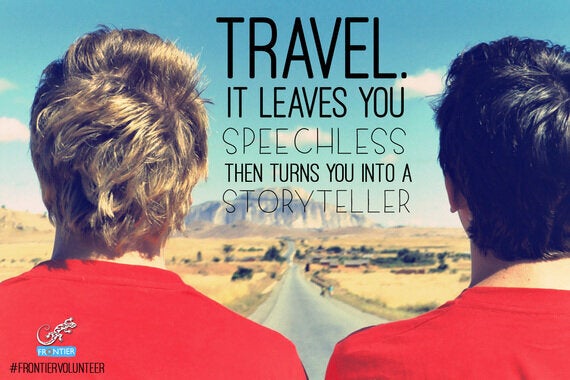 'Travel. It leaves you speechless, then turns you into a storyteller'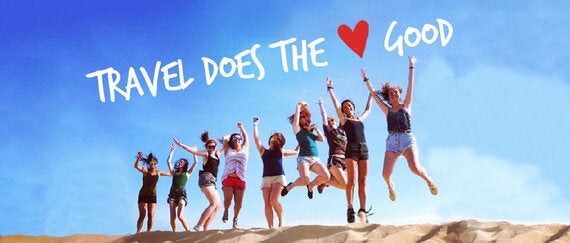 'Travel does the heart good'
Has that got you inspired? Frontier runs over 300 dedicated conservation, community and adventure projects worldwide. Why not have a look at our projects and internships or find out more about great ideas for your gap year, and opportunities to volunteer across the globe.