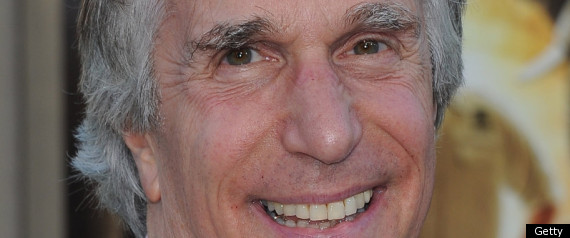 Happy Days star Henry Winkler is "over the moon" with his honorary OBE.
The actor and director, who played The Fonz in the classic US sitcom, was awarded an OBE yesterday for his work on dyslexia in the UK.
Speaking on BBC Radio 4, Winkler said: "I was told I would never achieve when I was growing up and now all of a sudden to get a letter from the Queen... I was over the moon."
He added: "Happy Days started in 1974, 35 years later I'm still treated with such extraordinary warmth."
Listen to the full interview below.