They made no secret of how much they disliked each other on The Only Way Is Essex and now Kirk Norcross and Mark Wright have both left the show it seems there's still no love lost between them
In an interview in this week's Star magazine, Kirk reckons the softer side we saw of Mark in the I'm A Celeb jungle was all an act.
"I don't like Mark, but f***ing hell, doing what he did in there - I'd still be in the areoplane! I didn't watch most of the show because I don't like the guy. But I've heard everyone's saying 'Ahh, Mark, he's really nice!' So he must have acted the whole way through."
And he didn't hold off there either, saying he thinks Mark has got a 'fat arse' and looks old for his age.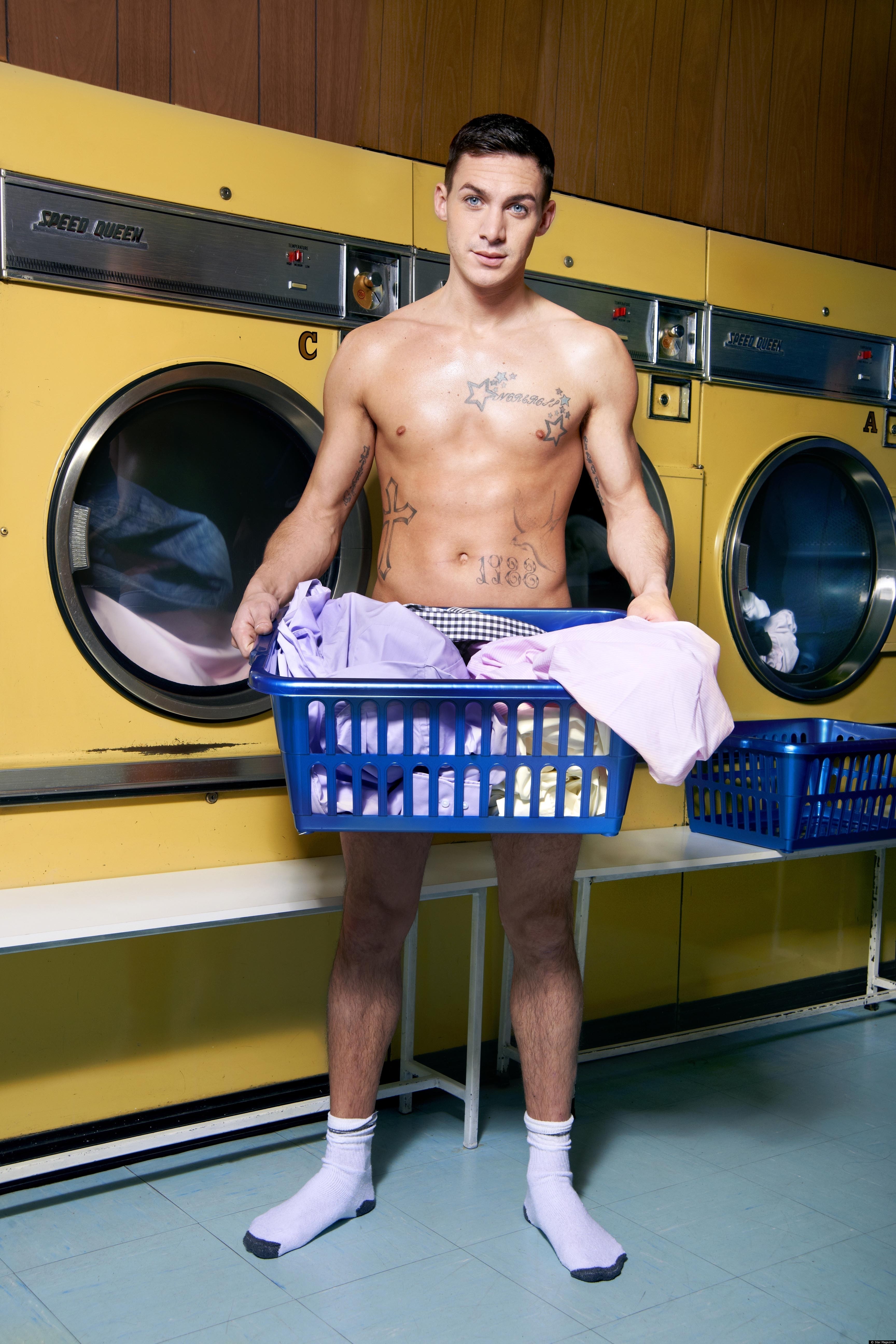 "Mark's a good looking guy but he's got a fat arse," he said. "He has some serious swagger, and it takes a lot for me to say that. But you gotta think we're the same age and he looks the same age as my dad, so I'm gonna look better for longer."
And we thought the TOWIE girls could be bitchy!
Speaking of which, Kirk also revealed that he still fancies his ex, Amy Childs.
"Yeah, I fancy Amy. We've been mates since we were 17 and we've always had a chemistry that I've never had with anyone else.
"I watched Amy on Celebrity Big Brother and that wedding scene with Jedward, and I was like: 'Oh man, I'd love to marry her!' But that was probably because I love fairytale endings."
Read the full interview in this week's Star magazine - out now