It's fair to say Sarah Harding will be pleased to see the back of 2011. Her 'annus horribilis' has seen her split with her fianc&eacute and enter rehab.
But yesterday she was spotted looking healthy and happy as she went for a stroll round Primrose Hill in London with a new man. They even wore matching outfits for the occasion. Niiiiice.
Sarah called off her engagement to DJ Tom Crane in September amidst rumours of arguments and partying and soon afterwards checked herself into rehab for treatment for depression and alcoholism.
The Girls Aloud star admitted that before she entered the Cottonwood Treatment Facility in Arizona she was 'a mess'.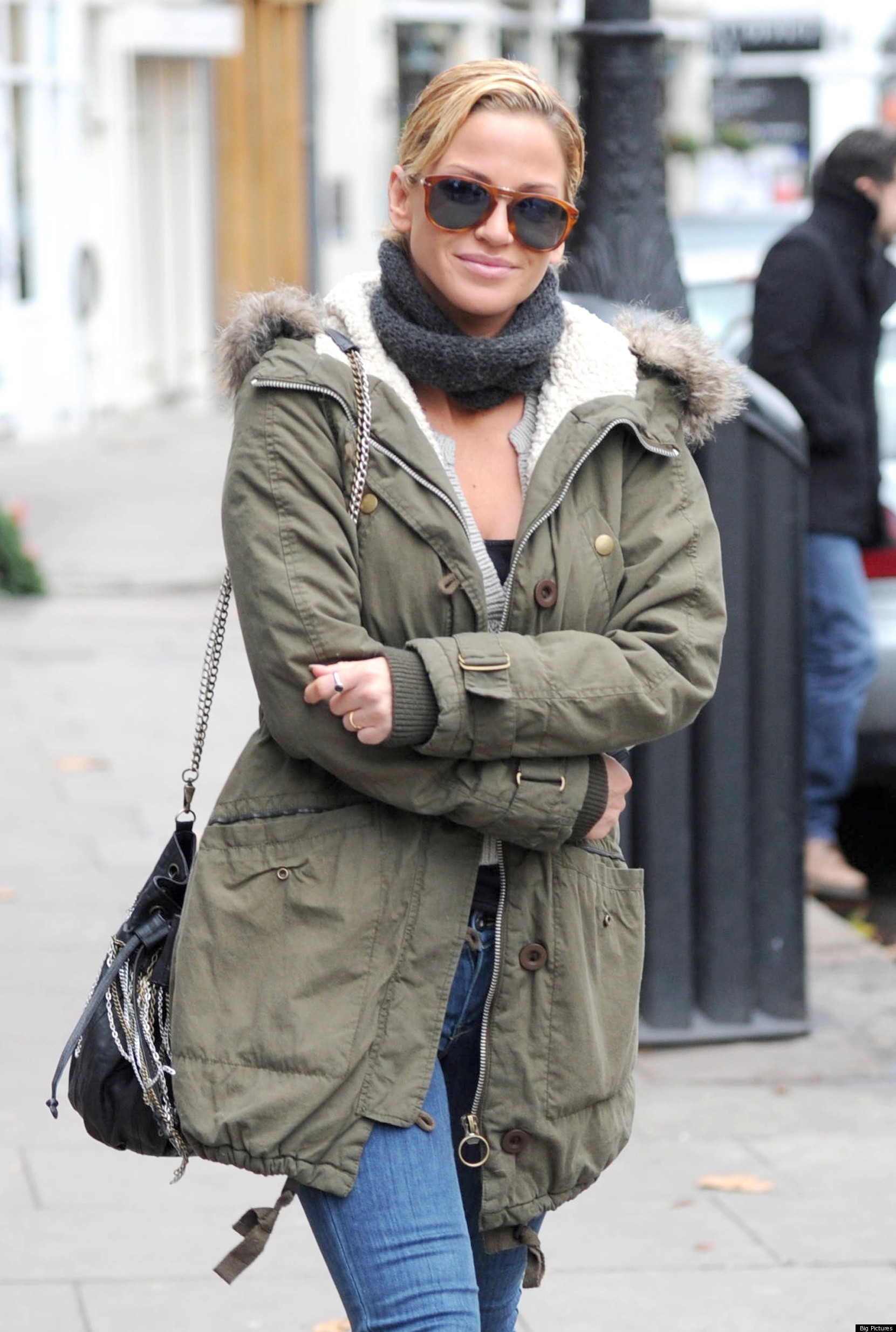 Speaking to Hello magazine, she said: "I was so down but I just tried to keep busy and, to numb myself, I was drinking more. It was my way of escaping.
"One minute I was deliriously happy, to the point of hysteria, and totally in denial about my problems saying, 'I'm fine, I'm fine'. The next it hit me - and when it did, it hit me hard."
"The day I left for rehab, I was such a mess... I was crying hysterically. I felt ashamed, embarrassed, terrified - my emotions were all over the place."
Part of Sarah's treatment in rehab was to undergo equine therapy, which uses horses to help treat individual issues.
A source told the Daily Star: "Sarah was in real emotional pain when she checked into Cottonwood. She was so happy when she saw horse therapy on their programme of treatments.
'She's always loved horses and the place was the perfect way to get over all the agony.'
And despite having several heart-to-heart chats with he ex fianc&eacute whilst in rehab, it looks like Sarah has moved on - especially if these pics of her mystery man are anything to go by.
Let's hope 2012 is her year.
CELEB PICS OF THE DAY