We're used to seeing this chap suited and booted and looking sharp as he scamps about our tellies like an excitable little puppy every Saturday night.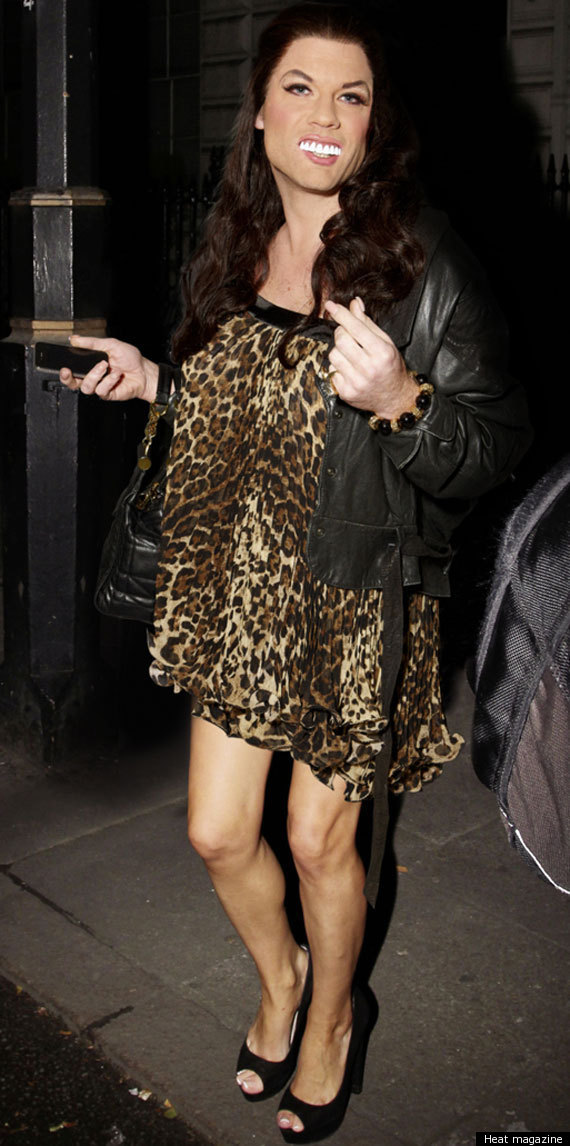 But Dermot O'Leary's certainly going for a different look as he cracks open the dressing up box to dress up as one of our fave TOWIE stars.
The presenter certainly looks like he has The EsseX Factor as he slaps on the fake tan and sports a set of oversized teeth to transform himself into Chloe Sims.
And the homegrown Essex lad has been keeping a secret under his suits for all this time - a set of rather good pins.
It seems Dermot's not a TOWIE fan though, admitting he has no idea who Chloe Sims is:
"I have no idea who this girl is, as I don't watch TOWIE," he said. "I look like a gypsy. Do you think those are her real teeth?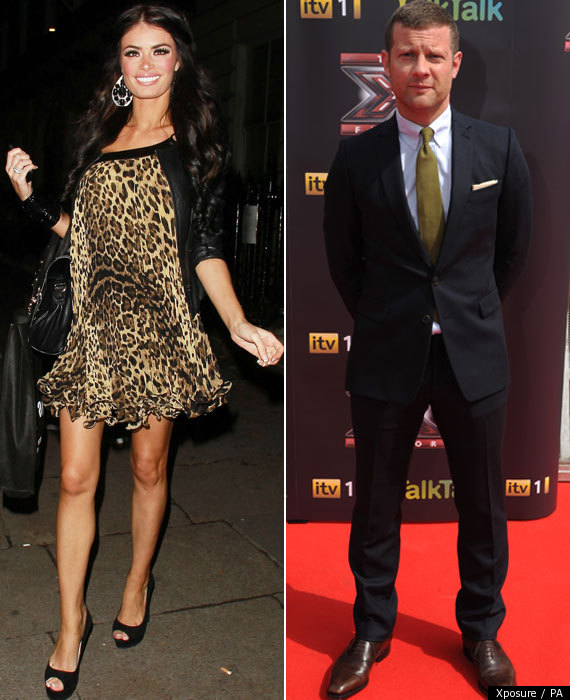 "But Dee [his fiancee] specifically told me not to camp it up. Is this camp?"
Err, do you even have to ask Dermot?
The X Factor presenter dragged up for Heat magazine and also turned into Downton Abbey's Dowager Countess of Grantham for the shoot.
It's all to celebrate the National Television Awards which he is hosting again later this month.
Dermot is nominated for the Most Popular Entertainment Presenter along with Keith Lemon, Michael McIntyre and the formidable Ant and Dec.
Well, at least if you don't win Derms, you'll have a successful career as a drag act.
This week's issue of Heat magazine is on sale now.