Pregnant star Billie Piper and husband Laurence Fox are expecting a little baby boy, it was revealed last night.
29-year-old actress Billie, who already has three-year-old son Winston, announced that she was expecting her second child in October last year but has since found out the sex of the baby.
"They are delighted but just as happy as they would have been for a girl. They think it's great that Winston will have another boy to play with."
The star, who hit the big time at the age of 15, is expecting the new arrival in early spring and at the time of their announcement last October a source told The Sun that the couple were "utterly thrilled at the news".
The actress is currently starring in the West End play Reasons To Be Pretty, and police were called to the Almeida Theatre as she left after the performance last night.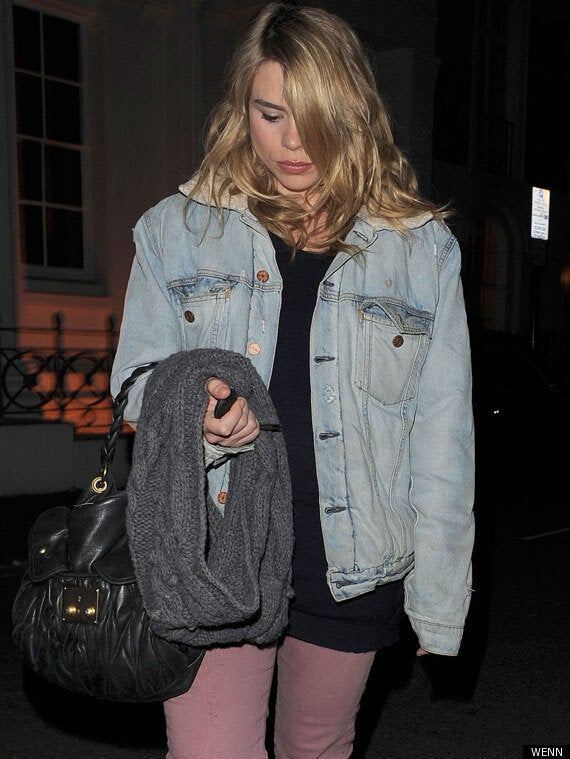 The role had to be rewritten for Billie after she announced her pregnancy.
Congrats guys! We hope you're one big happy family!