Looks like Lauren Goodger isn't fancying her chances of finding love in the new series of The Only Way Is Essex.
Lauren - who split up with fiance Mark Wright before he departed the show - has admitted she doesn't think any of the new blokes will compare to the Lothario.
The new cast members were unveiled yesterday, and include Joey Essex's best mate Diags, and ladies man Ricky.
But when asked if she thought she would be hooking up with any of the latest recruits, she said: "I don't think there is anyone. I haven't met anyone yet but I don't think there are no new Mark Wrights unfortunately."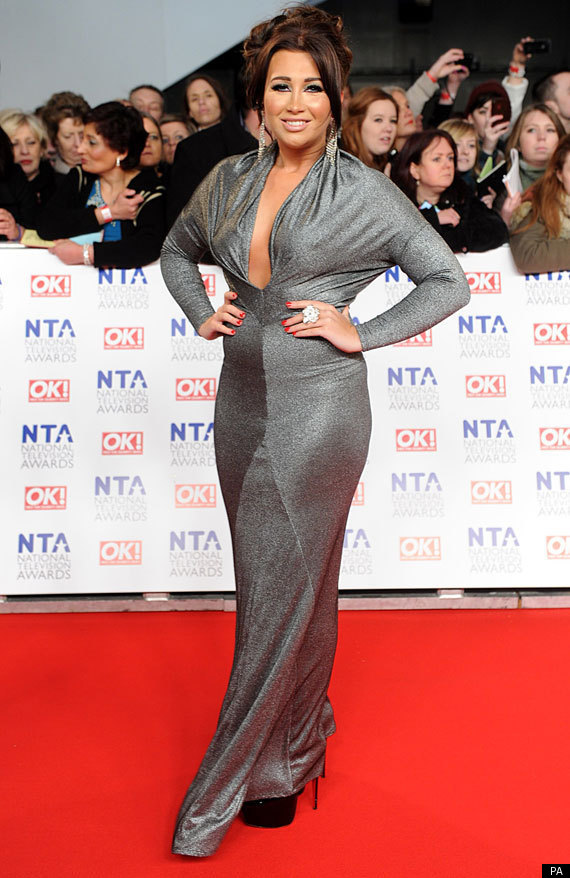 And the newly brunette star admitted her latest image change was not a case of new hair, new man.
"I've been brunette before and it's just a bit of an image change. It's a new series and it's a new Lauren," she said on the red carpet of last night's National Television Awards.
But despite being "a new Lauren", she's still talking about her ex even though he won't appear in the new series of TOWIE.
The star admitted her and the Take Me Out: The Gossip host are "still very good friends" and still look out for each other.
"With me and Mark we've had so many ups and downs, we were together for so long - the famous 10 years - we're there for each other," she said. "We come together, we come from normal jobs, normal backgrounds and now our lives are different.
"Things have changed but we're still very good friends, which is nice. I'm happy and that's the way I want to keep it."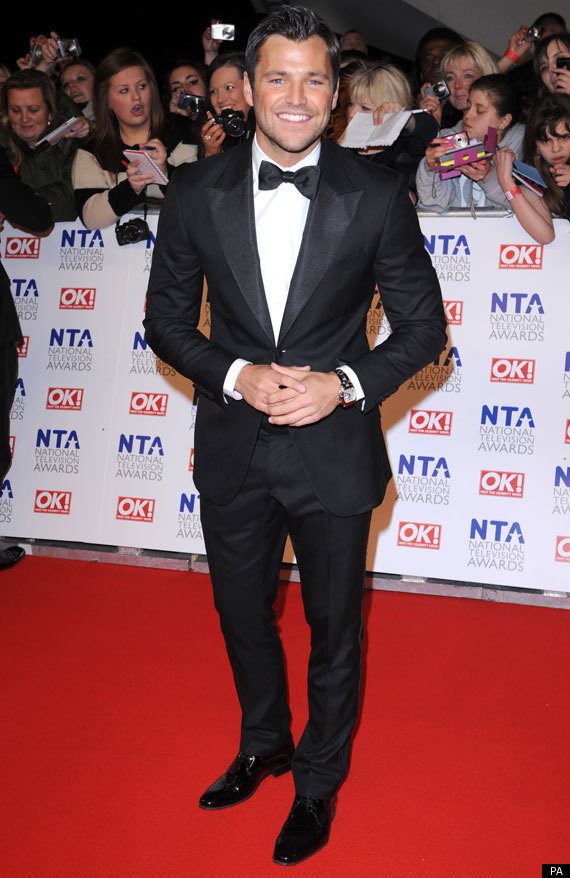 She also teased what we can expect to see from the fourth series of the 'reality soap', promising it would be very "girly".
"This year it is more about the girls - there's about 200 girls and about two guys. We're more of a unit now," she said.
"It's very fun and very girly. I've got a new role in it - obviously it's not all about my relationship anymore."
Thank goodness for that.
ALL THE BACKSTAGE GOSS FROM THE RED CARPET AT THE NTAs 2012: