One Direction star Harry Styles has ended his much-frowned upon romance with TV presenter Caroline Flack.
The teenage heart-throb, who is 14 years younger than 31-year-old Caroline, started dating the Xtra Factor host after they met before Christmas, much to the chagrin of his devoted fans.
But their love affair wasn't built to last, with the couple calling time on their relationship after reports it became too serious.
Harry has taken to Twitter to confirm the split, but says it was a "mutual decision". His tweet marks the first time the boybander has ever referenced their relationship.
"Please know I didn't 'dump' caroline. This was a mutual decision. She is one of the kindest, sweetest people I know. Please respect that," he tweeted.
The One Direction singer was referencing reports in today's papers that had claimed he was the one who ditched his older lover.
Speaking to The Sun, a source said: "It was never going to work and Harry knew that. The split happened very quickly after Harry made the decision to call it a day.
"He spoke to Caroline and explained that he thought it was best they break up. They've been spending a lot of time together so it's a blow to Caroline, who was serious about the relationship.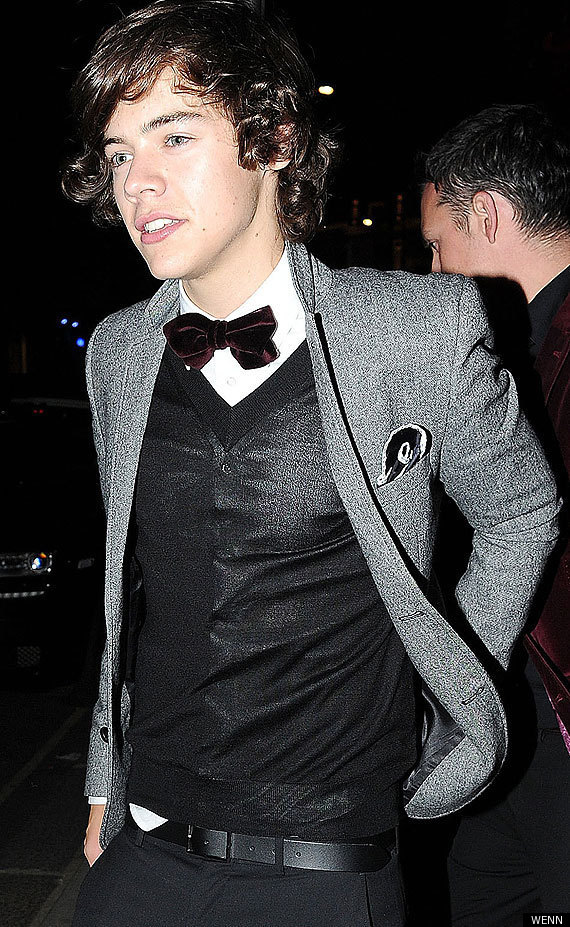 "After their romance became public it put a lot of pressure on young Harry. He'll be spending a lot of time in the US with the band this year so knows it will be hard to keep things on track.
"It's an amicable split and they've decided to stay friends."
Caroline put on a brave face as she hosted the backstage show at the National Television Awards on Wednesday night.
Both stars had previously refused to speak about the status of their relationship - but the gossip was boosted when Harry introduced the star to his mum, and her sister was spotted dropping him off at London's King's Cross station earlier this month.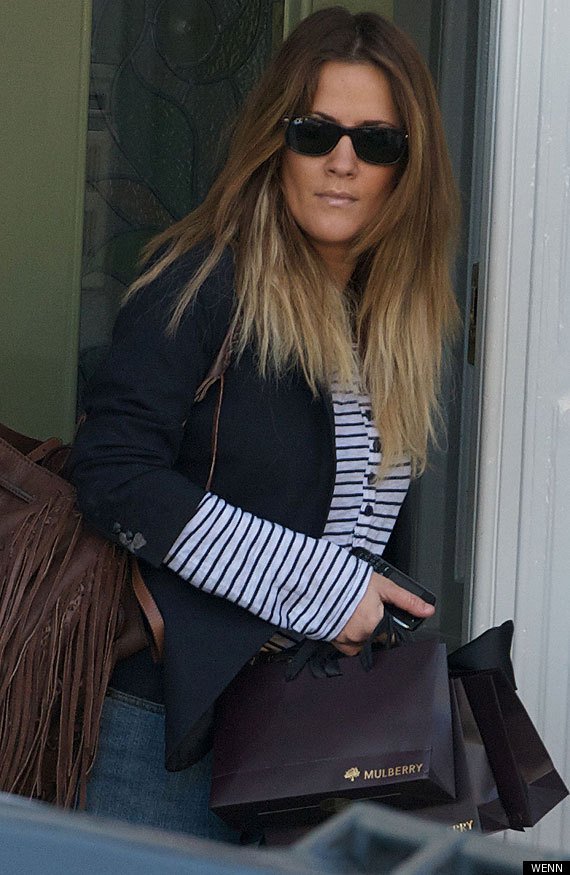 Caroline came under fire for dating a boy in his teens and she received a barrage of abuse online for daring to date the pop idol, including death threats from some fans on Twitter.
Even former X Factor contestant Rebecca Ferguson - who dated Harry's One Direction pal Zayn Malick - had a pop.
She explained: "I think there's something not right about Caroline and Harry's relationship.
"For me and Zayn it was different, because he was 18 so at least he could drive over to pick me up, we could go for a drink in a bar together and he was old enough to make his own decisions. But Harry is too young for that and there is so much more of an age gap between them."
Better to have loved and lost, than never to have loved at all, eh Caroline?
CELEB PICS OF THE DAY:
Celeb Pics Of The Day: 26 January 2012