Former So Solid Crew rapper Mc Harvey has revealed he bonded with Girls Aloud star Cheryl Cole following her split from ex-husband Ashley.
The star has sensationally revealed he grew close to Cheryl in 2010 when fans thought she was dating dancer Derek Hough.
When asked about his secret relationship with Cheryl, MC Harvey told Now magazine: "Oh my God, oh my God! How the hell do you know that? Gosh. She's a good girl. We've got a great respect for each other."
Despite refusing to confirm a full-on romance out of respect for Cheryl, he said: "There was a relationship and an attraction to each other's aura. I am not going to sit here and say we went to that restaurant and this restaurant. But I'm sure people aren't stupid."
The rapper admitted Cheryl confided in him after the breakdown of her marriage to footballer Ashley Cole but Harvey is no angel himself - he left wife Alesha Dixon for pop star Javine Hylton, with whom he had daughter Angel in 2008, but the couple split the following year.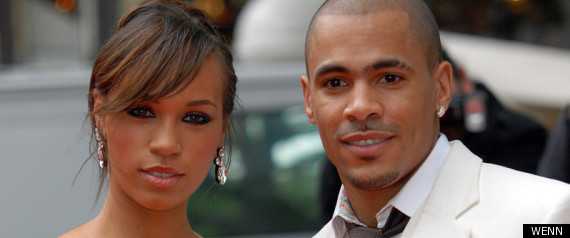 Revealing more about his relationship with Cheryl, he said: "We've known each other for years. But then (after Cheryl split with Ashley) we started confiding in each other. A lot of it was like, 'We can't trust anyone out there, so we're just going to trust each other.'"
He added: "You know when two people have been through the same stuff and confide in each other? That's what it was. And then naturally when you confide in each other you become more.... (goes silent)"
No! Why did you stop there?!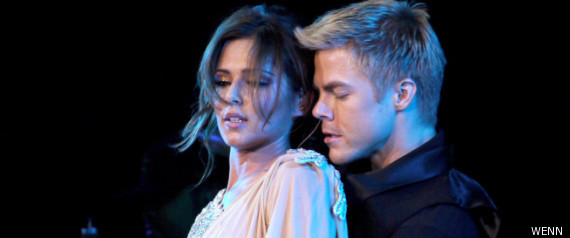 On the reason for not going public with the relationship, he said: "She's a good person. But after she finished her last series of The X Factor and went to America, that was it. I just think that at the time, with the amount of stress she was going through with her own stuff and what I'd also been through, I wouldn't have been right for her. Maybe we were both scared of the pressure.
"We've both had trouble in relationships. I was scared. I was thinking, 'Am I ready for all this again?' Someone got wind of it and wrote on my Twitter, 'Cheryl, don't go with that c**t.' So we know what could happen. That sort of thing made me frightened."
CELEB PICS OF THE DAY:
Celeb Pics Of The Day: 30 January 2012