When the drama of The X Factor is over, the life of a judge can be a little more relaxed - as Tulisa proves here.
The N-Dubz star took the time out of her ever-so hectic schedule to do a Katie Price and get her hair done in a swanky LA salon.
Tulisa tried to emulate her X Factor predecessor Cheryl Cole with her tumbling locks as she sauntered down the sunny streets of LaLa land.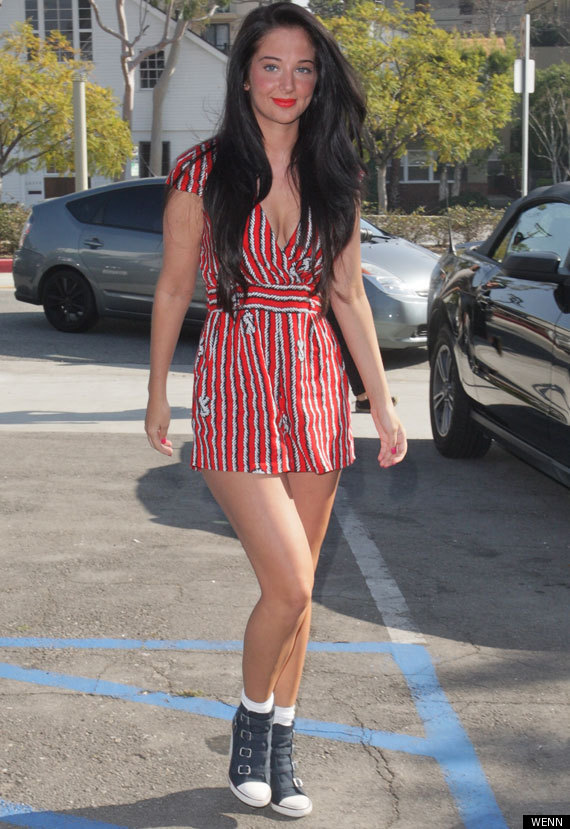 She kept it colourful in a red nautical themed playsuit to match her bright red lips, but topped the ensemble off with some just lovely denim shoes and white Barbie socks. Classy.
But it's not all work and no play for T, as she is actually in the studio laying down tracks for her first album in the wake of her break up from boyfriend Fazer.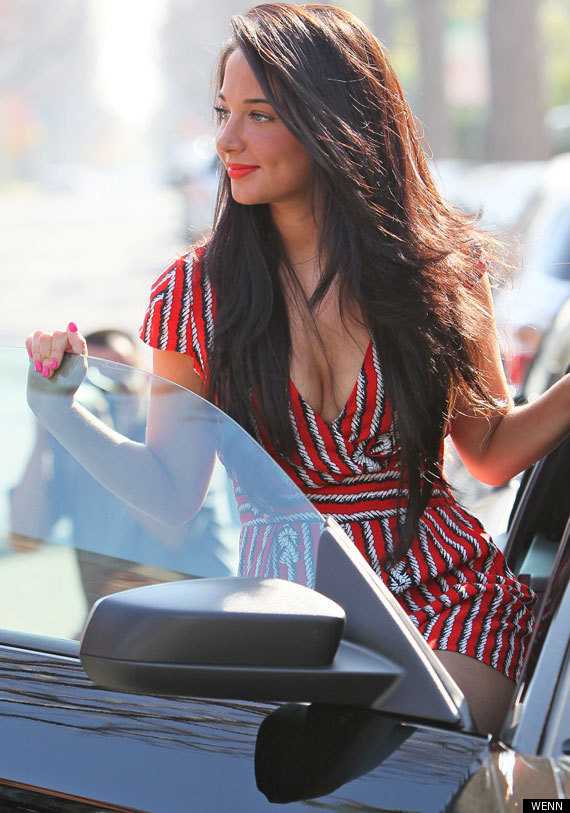 Not only is she gearing up for the release of the LP, she's also turning her hand to writing, as it has been announced that at the ripe old age of 23, Tulisa is set to pen her life story.
The star is writing an autobiography, which will undoubtedly be released in time for Christmas and the next series of The X Factor, but she has also agreed to release a further two novels.
She said: "I'm really excited to start work on these books. Having my novels published is a dream come true for me.
"I'm also looking forward to sharing my life story so far; I've got lots to tell. Headline is the perfect place for me to build my writing career."
Tulisa's publishing company added: "Aged only 23 she has battled through a tough childhood and difficult personal relationships whilst acting as the sole carer for her mother, to become an incredibly successful recording artist...
"Tulisa's story has incredible breadth and depth for someone so young, and we are absolutely thrilled that she has chosen Headline to be her publisher."
Her memoir will be released later this year, while her novels are expected to be put on sale in 2013 and 2014.
CELEB PICS OF THE DAY: