Adele's fans have shown their dedication to the star by rounding on designer Karl Lagerfeld after he branded the singer "a little too fat".
The fashion mogul made the remark in a recent interview, in which he gave his opinion on current chart musicians.
When asked about singer, he declared: "She is a little too fat, but she has a beautiful face and a divine voice."
His comments have now come back to haunt him as Adele's followers jumped to her defence on social networking sites and music forums.
Paul Copland wrote: "Cretin. Adele is living proof that weight doesn't link with talent. She's beautiful", while another added: "Karl Lagerfeld is a little ignorant to be given a platform for vile comments."
One fan raged: "A little too fat for what? Too fat to become a global phenomenon, or too fat to be a talentless clothes horse? This bloke seems like an idiot."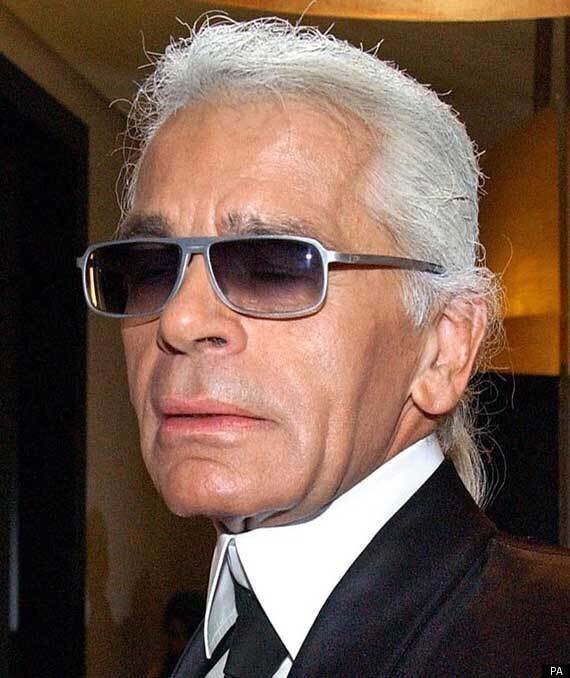 Adele has previously admitted she's always embraced her fuller figure, revealing: "It's never been an issue. At least, I've never hung out with the sort of horrible people who make it an issue."