Natalie Cassidy has opened up about her decision to get back together with her ex-fiance.
The former EastEnders star split from Adam Cottrell last May after he was arrested and convicted of assaulting her.
Speaking to Philip Schofield and Emma Willis on This Morning, the actress defended her reasons for taking him back.
She said: "The things that happened to me, the violence and mental stuff that happened last year, although terrible and I'd never condone it and it was awful, but the biggest thing for me was the alcohol and the complete panic and being on edge and wondering when Adam was going to get moody after one drink.
"And without that in our lives, I cannot express how life is amazing. He's a totally different person, the programme he is on now addresses every issue. He says he's an alcoholic now."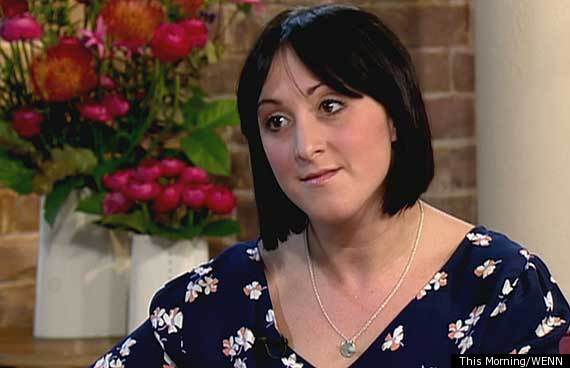 Now he's seeking treatment, Natalie said she was cautiously optimistic about their future together.
"If anything violent was to happen again then that would absolutely be it," she said.
"If Adam was to go out and have a drink again, I would have to address it... but I haven't got a crystal ball, I don't know what's going to happen but I know one hundred percent that if it carries on and if Adam continues to do what he's doing, I really do believe that we're gonna be really happy."
Natalie - who has a 17-month-old daughter with Adam - also revealed she decided to drop the restraining order again him when she realised she still loved him.
"Its quite unbelievable because Adam was seeing Elisa [her daughter] and that was going very well and I decided to drop the restraining order... because its easier for us to be in touch and talk and it was going very well. Completely amicable and I realised that I loved him and I missed him."
The couple are now looking forward to rebuilding their relationship.
"It's going to take a long time... we're taking it every day."
CELEB PICS OF THE DAY: