Unlike many celebs who have gone through a high profile break up, Heidi Klum has kept a dignified silence since her split from Seal in January but now the model has spoken for the first time about the break down of her relationship.
In an interview in the latest edition of Elle magazine, the mum of four says she has waited until now to talk about the split for the sake of her kids.
"I feel like I'm in the eye of the tornado. It's emotions inside of your body that are a tornado. And then the outside world doing all this craziness - with you wanting it or not wanting it - is another tornado.
"I don't want to talk positively or negatively about the ups and downs that we had. Every couple goes through things. Unfortunately, we're in the public, so the highs are out there. But I don't think it's necessary - especially for our children - to have the lows being printed in magazines and talked about."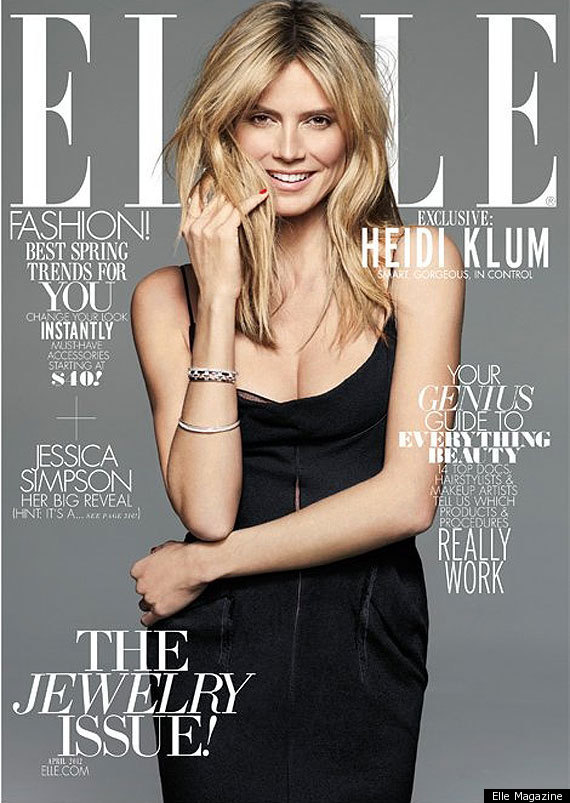 Heidi and Seal - who were regarded as having one of the most solid marriages in showbiz - shocked the celeb world when they announced they were going their separate ways at the start of the year.
Seal has spoken about the split on more than one occasion and admitted to Ellen DeGeneres that he still wears his wedding ring.
Speaking on her US chat show he said: "Yes, I am still wearing my ring. I think it's just pretty much a token of how I feel about this woman. We have eight years.
Just because we have decided to separate doesn't necessarily mean you take off your ring and you're no longer connected to that person.
"We will be connected in many ways 'til the rest of our lives.... through our children and also through this tremendous admiration, respect and love that we have for each other."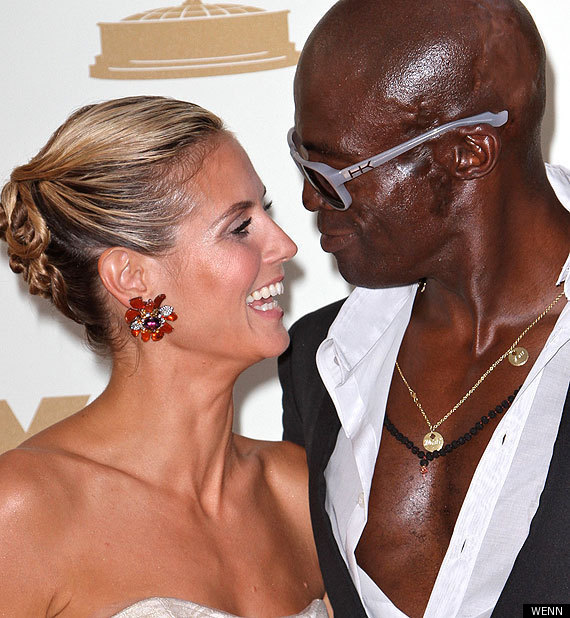 More recently he explained to Australian radio station 2DAY FM his reasons for opening up about the split.
He said: "When you publicise your marriage as much as our marriage was publicised, when you renew wedding vows, when you do all those things you are giving them a picture of an ideal relationship, of a relationship that people aspire towards... when it goes south you can't all of a sudden take the philosophy of a Celestine monk and decide to go for a vow of silence, it doesn't really work like that.
"And while I respect my wife's decision not to talk about it, I felt that people at least deserved some kind of explanation."
CELEB PICS OF THE DAY