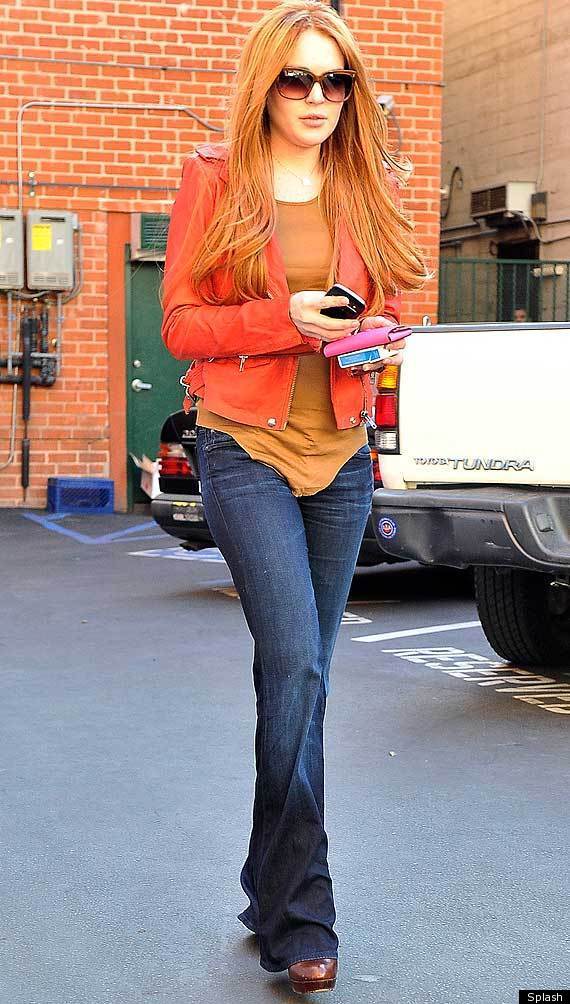 Lindsay Lohan has decided to go back to her roots - literally - as she steps out rocking a head of red hair.
The troubled star (and natural ginge) has ditched the platinum bleach blonde for warm copper tones - and suddenly looks her age again.
With big shades and an orange jacket, the star looks unrecognisable to the blondie we'd seen just days before.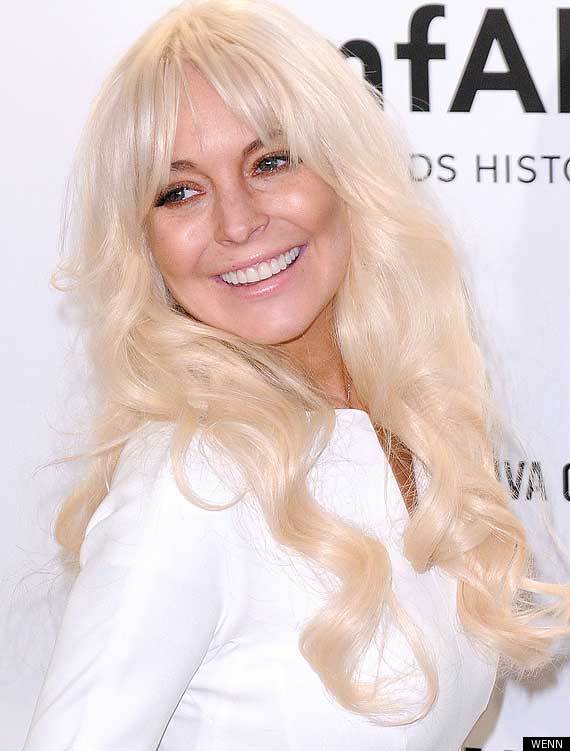 Speaking of which, did Li-Lo decide it was time for change after photographers mistook the 25-year-old star for 66-year-old Blondie rocker Debbie Harry last weekend? And in case maths isn't your strong point - that's a whopping 41 year age gap. Ouch!
Jokes aside, let's join her in bidding her platinum locks farewell and hopefully her old ways too.
CELEB PICS OF THE DAY