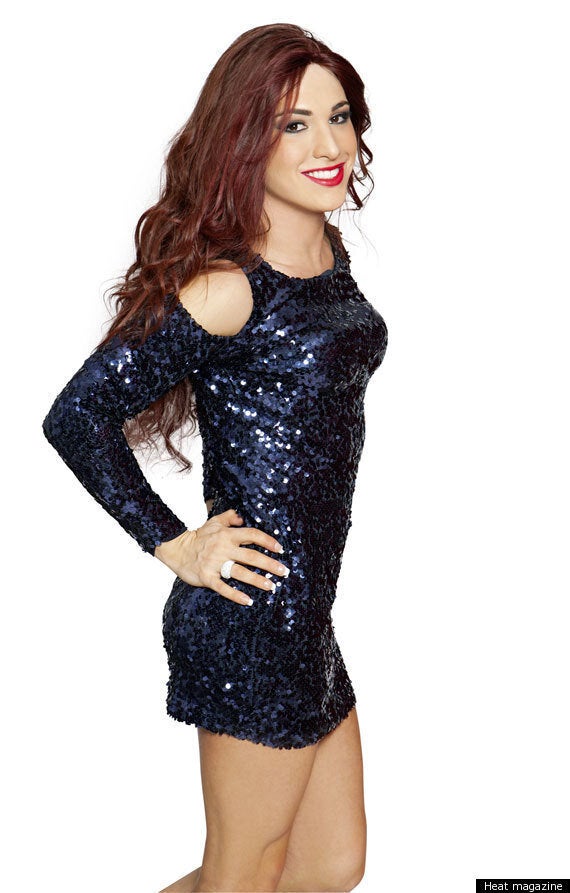 With her long flowing locks and rouge red lips, it's hard to believe this is actually a photo of Big Brother 10 contestant Rodrigo Lopez.
The cheeky Brazillian - who was famed for his love of the Queen and his on-off fling with fellow housemate Charlie Drummond - has revealed he is now leading his life as a woman called Rebekah.
Rodrigo - who came fifth in the reality show in 2009 - has told Heat magazine of how he is thinking about having surgery to change his gender after beginning to wear womens' clothes.
"I've always felt like I had a woman inside of me, always. But I used to hide it," he explained.
"I've always liked make-up, treatments and other womanly things, and I was 18 when I first started experimenting."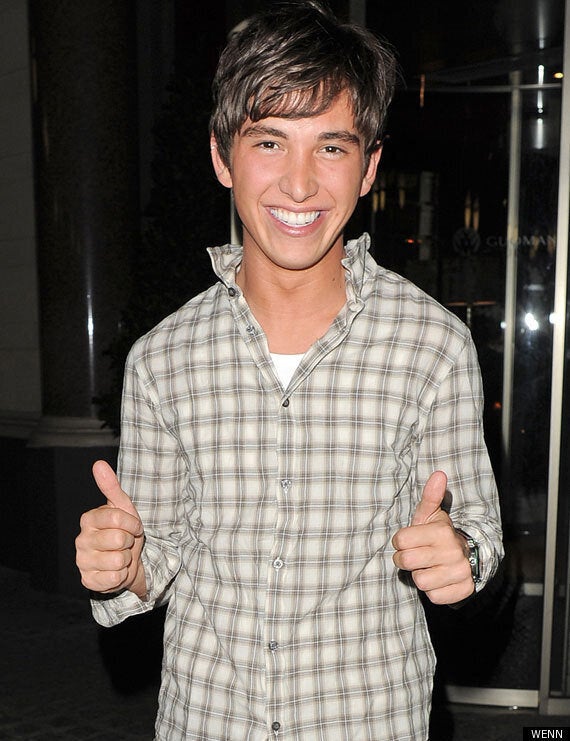 After seeking medical advice, Rodrigo - who has also admitted he is unsure if he is gay, lesbian or straight - is now looking into hormone therapy before making his final decision.
However, he has admitted he is worried about if he will be accepted by his parents.
"I've called up the helpline and spoken to a doctor about it. But I'm still worried about my parents in Brazil and whether or not they would accept me. It's hard for me. It's not an easy decision or a joke."
But one thing the Big Brother star is sure about is the kind of woman he would be if he is to carry on living as Rebekah.
"She's a very modern woman. She likes to pay her own way and not have doors opened for her. She's flirty, but would never go home with someone on the first date. She's very short-tempered, too!
"She's much madder than I could ever be – once, she tried to take her high heel and throw it in a man's face.
"What makes me like it more is the attention Rebekah is getting – people really like her. I don't know if it will be difficult. But it wouldn't make that much difference. I'm not that masculine."
This week's heat magazine is on sale now