Tulisa Contostavlos has put to bed rumours she's been hooking up with Mark Wright in an explosive Twitter rant.
The X Factor judge was said to have enjoyed a "steamy holiday fling" with the former The Only Way Is Essex star after a boozy night out in Miami.
It was even suggested the pair shared a bed in Tulisa's penthouse during their "wild night" together, but now the N-Dubz star has let rip on Twitter to rubbish the reports.
"I have sumthin 2 say 2day," she wrote. "1. People make me sick the things they do 4 cash, disgustin. 2. Why am I meant 2 b bangin every guy I'm seen with? 3. I have definitely not s**gged Mark Wright and I can swear that on my uncle B's grave!"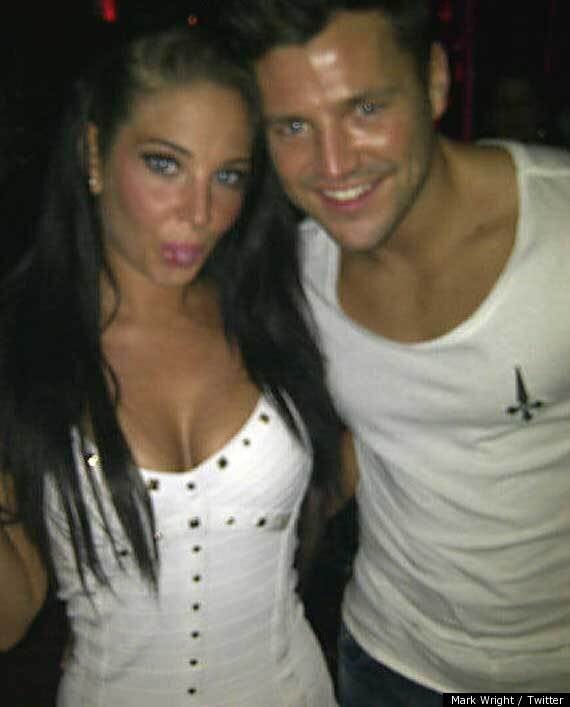 Tulisa also revealed she is dating someone new after her love split from her N-Dubz band mate Fazer in January.
She added: "If the press r so bloody interested in my love life [and] their guna keep makin out I'm s**ggin every bloke I meet till they have sumin 2 write about... Guess what... I am seeing some1!! Cus I'm a bloody human being! & it gets better!... He is not Mark Wright! & 4 the record Mark is not my type & nor me his.
"In fact he thinks I'm a chick with a d**k. & [I] like my men a bit ruff around the edges! Middle finger is up."
Mark also had his say, tweeting: "Funny how u can't even b friends with some1 in a group without people makin up rumours. Oh well another day another rumour. Move on, enough said."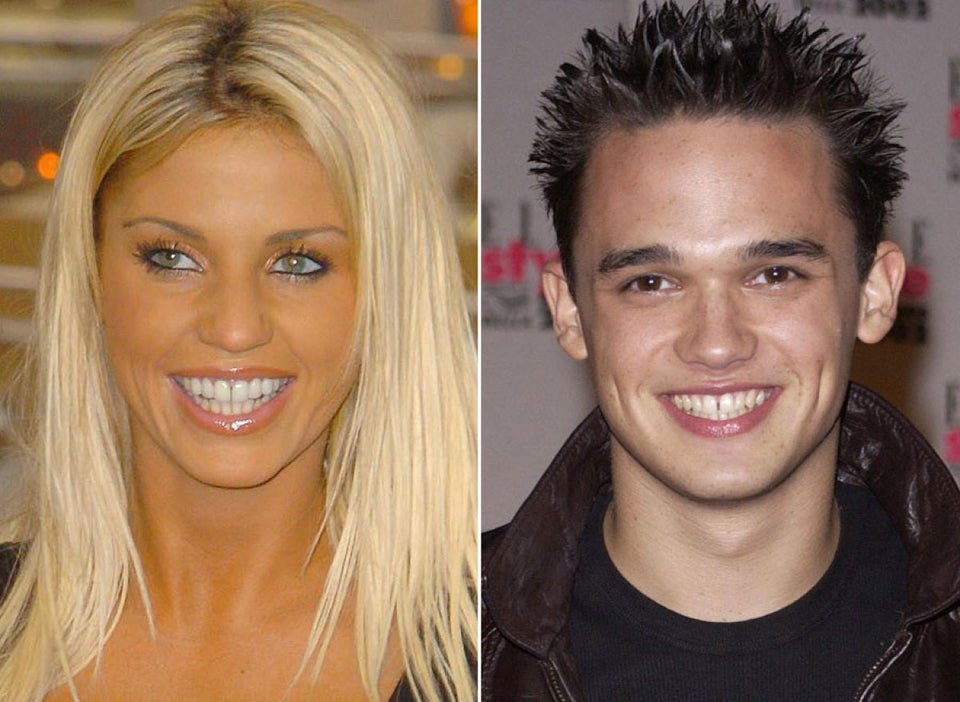 Unlikely Celeb Couples
Related