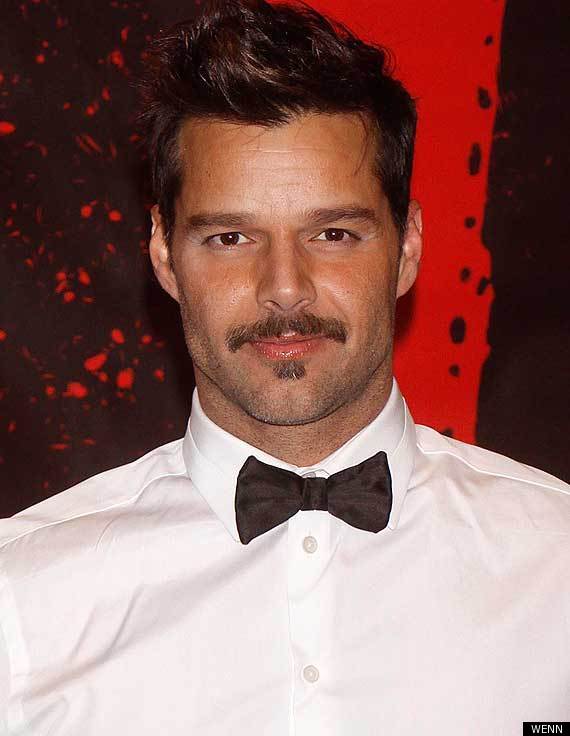 When we first spotted Ricky Martin sporting a hairy lip last month we just assumed it was a phase he was going through but now we know it's all in the name of art (daaahhhlink).
Ricky has grown the facial fuzz for his role as Che in a new Broadway adaption of Evita and the singer took to the stage last night to perform a special preview of the show at New York's Marriott Marquis Hotel.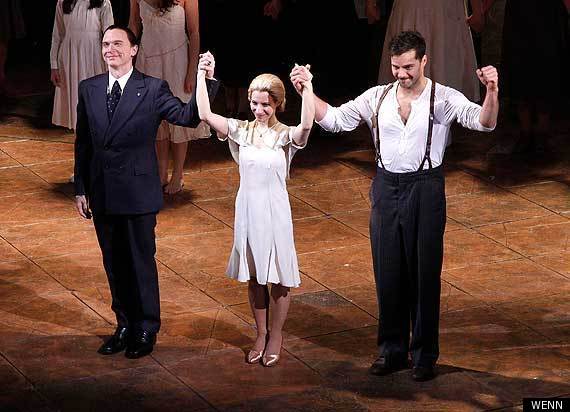 Before taking to the stage, Ricky tweeted: "About 2get on stage. Last full run through b4 we have an audience! Excited! Entrando al escenario.Ultimo ensayo general sin publico."
Speaking about his new role, the singer told US magazine The Advocate that one of the reasons he decided to do it was because of the range of emotions required for the part.
"I get to feel many things," he said. "I can go from anger to love to uncertainty within 30 minutes of the show. That's amazing because that's what my life has been about for the last three years - feeling. Not sabotaging any kind of emotions. Letting everything just come through me and verbalize it. It's a very spiritual exercise that I'll do every night."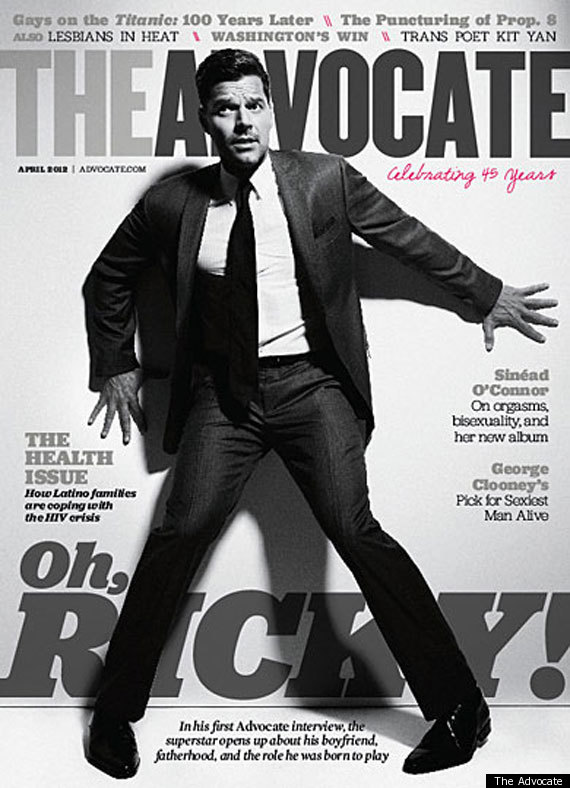 And we wonder what Ricky's other half, Carlos Gonzalez Abella, thinks of his new 'tache? Talking about his four year relationship with the stockbroker, he told the mag: "I think he's so sexy. He's very smart. That is such a turn-on."
"He leaves the house every day in a suit and tie and that is so sexy. It's two different worlds - his and mine. I know as much about his world as he knows about my world, which makes it really cool."
CAUGHT ON CAMERA