The Only Way Is Essex star Lauren Pope has told of her relief after having her potentially toxic PIP breast implants removed.
The blonde beauty was terrified her Poly Implant Prothese fake boobs were going to make her sick after she got a warning call from her doctor.
She told The Sun: "I thought, 'I won't have had those PIP implants - I went to a reputable surgeon.
"But I was told I did have them and a scan showed one of mine had leaked. When I saw that I just wanted them out. It felt like it was a ticking timebomb."
The reality star admits she was so excited to boost her bust in 2005 that she didn't look into the operation carefully: "I was probably naive and I didn't do much research. I never thought to check what was in the implants. You go to a nice Harley Street office, with all these certificates around the room and a doctor who knows what he's talking about tells you these implants are really safe. Why wouldn't you believe them?"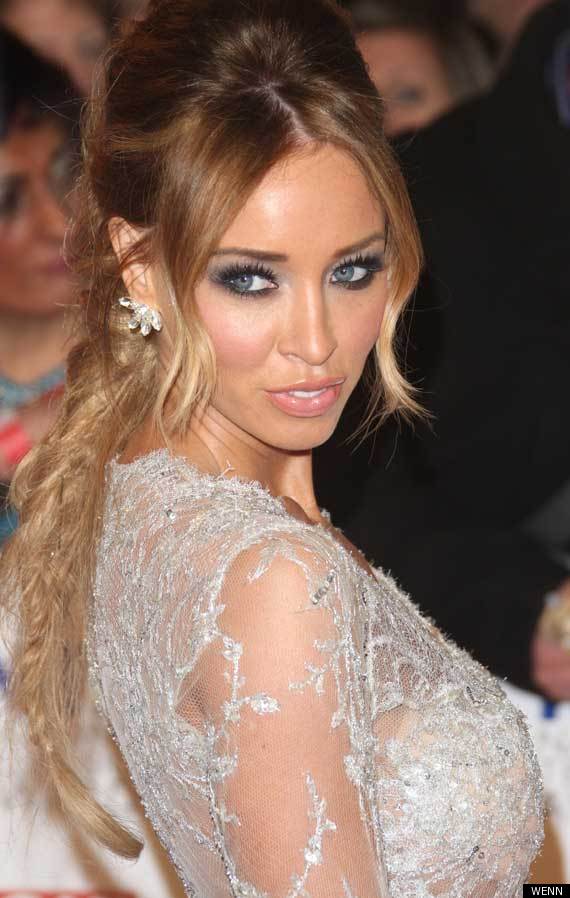 But after having her implants replaced, the 29-year-old is much happier with her new look.
She adds: "The operation was so much easier the second time round. I did a lot more research and I've got a book telling me exactly what is in the new implants.
"I always try to put a positive spin on things. I'd never been fully happy with the shape and position of my first set, so why not use this to my advantage? I've gone up another size, so I'm a DD now and they're a slightly different shape."
> ENTER OUR COMPETITION TO WIN A GHOST HUNTING EXPERIENCE
CELEB PICS OF THE DAY