We know David Beckham loves his bling but we reckon even he'd turn his nose up at wearing the latest addition to his sizable collection - a LA Galaxy ring.
David was presented with the huge silver sparkler to commemorate the 2011 Championships.
Writing on his official Facebook page, Becks said: "The team were presented with our 2011 Championship rings, thought you would like to see it."
Well, that's not an offer you get every day, is it?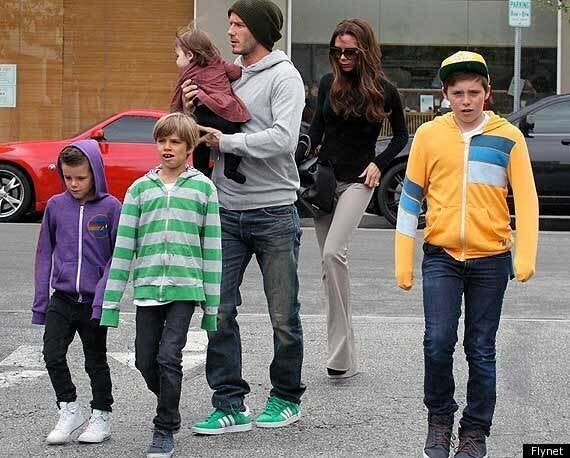 Meanwhile, the Beckham clan have been spending some QT together over the weekend, which included a shopping spree in Toys 'R' Us, a family lunch and a trip to an LA Galaxy match to watch daddy Beckham play.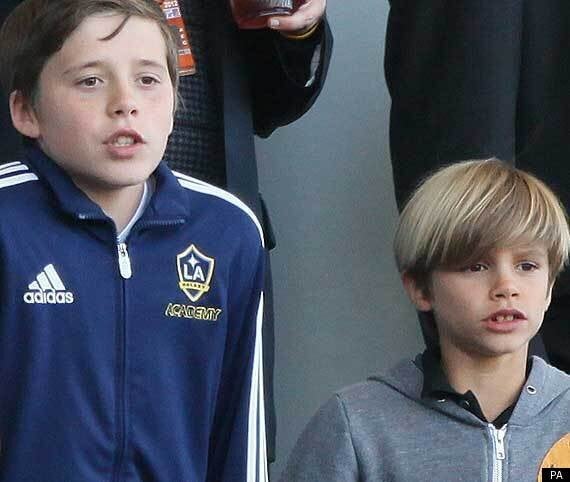 Why was our childhood not like this?