Melanie B's mother has revealed that the former Spice Girl has not spoken to her in over three years.
Andrea Brown told The Sun that her famous daughter cut her off when she questioned whether Mel's husband, Stephen Belafonte would get along with Mel's eldest daughter, Phoenix.
Andrea told The Sun: "Half of my family is missing to me. Every day I pine for Mel, Phoenix and Angel."
Despite being given the honour of cutting the umbilical cord of Mel's second child, Angel, she has yet to meet her youngest granddaughter Madison because of the feud.
"I only found out she was pregnant because of Twitter," she said. "And I found out on Twitter that she'd had the baby too."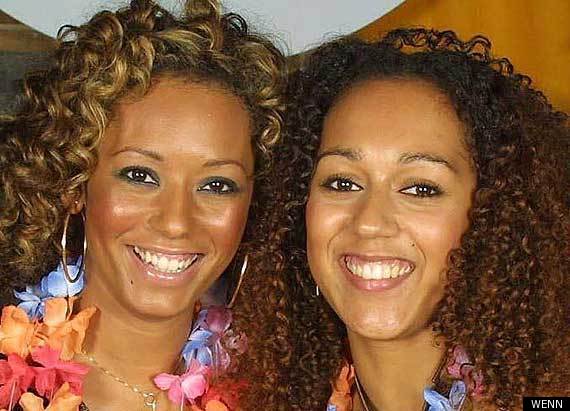 Mel is also estranged from her sister Danielle, who earlier this month used Twitter to try and arrange a meeting with the singer after growing concerned about her mental state and children's well being.
"Enough is enough," she wrote. "We need a PRIVATE family meeting. You me mum and dad. No Film crew no cameras and NO STEPHEN, R THE KIDS SAFE?"
Mel's page later showed no record of the conversation.