Winners of the Open and Youth Categories of the Sony World Photography Awards have been announced - along with their fantastic entries of photos from around the globe.
Known as the global photographic event of the year, these talented photographers have made it into the top few of over 112,000 entries from a massive 171 countries. Along with such recognition, the overall Open Competition winner - a category open to anyone with an interest in photography who are judged on just one image - will take home $5,000. All category winners will win the very latest in Sony's digital imaging products.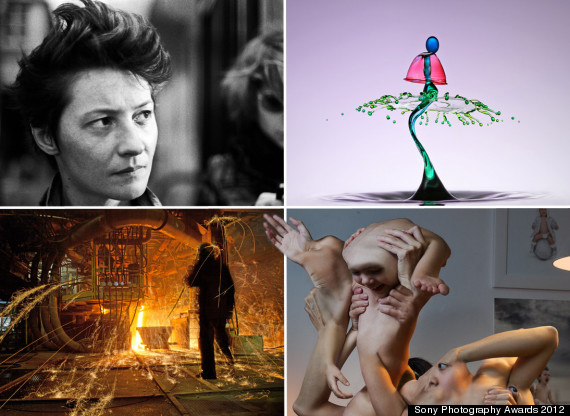 This above image shows work from Low Light Open winner Natalia Belentsova, from the Russian Federation, Ukrainian Karina Sembe's Youth Portrait entry, Victor Vargas Villafuerte's photo in the Enhanced Open category and German Tobias Bräuning's Split Second photograph.
Within the Open and Youth groups, photographs from categories from Architecture to Nature & Wildlife were shortlisted, including those in more photographic-specific selections like Panoramic and Portraits - one thing was certain, if you take photos from all around the world, no two are alike.
The Youth Category is open to anybody under 20, and the three winners come from the Russian Federation, Ukraine and South Africa.
The overall competition winners will be announced at the Sony World Photography Awards ceremony and gala dinner on 26 April - but until then, enjoy the stunning images from the category winners in our gallery below.