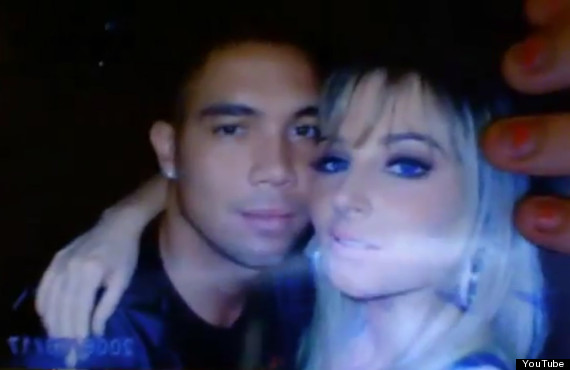 The fallout from Tulisa's leaked sex tape continues.
The man accused by the X Factor judge of leaking the explicit vid - her ex-boyfriend Justin Edwards - has spoken out about his involvement.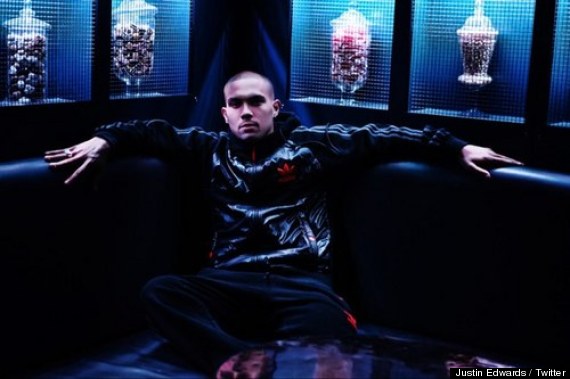 After Tulisa identified him in her confessional YouTube video last night, the MC, also known by his recording name of Ultra has taken to Twitter to call for people to listen to both sides of the argument.
He tweeted: "To find the truth both sides of the story should be heard b4 passing judgement #thatisall"
After previously denying her involvement, Tulisa last night confirmed it was her performing a sexual act in the tape.
In a YouTube video to her fans, she told of how "heartbroken" she was the tape had been leaked.
"As you can imagine I'm devastated," she said. "When you share an intimate moment with someone you care about, you love, you trust, you don't think that moment will be shared with the rest of the UK."
> IN PICS: TULISA'S US ADVENTURE